Florida will purchase 20,000 acres of Everglades wetlands to save the area from drilling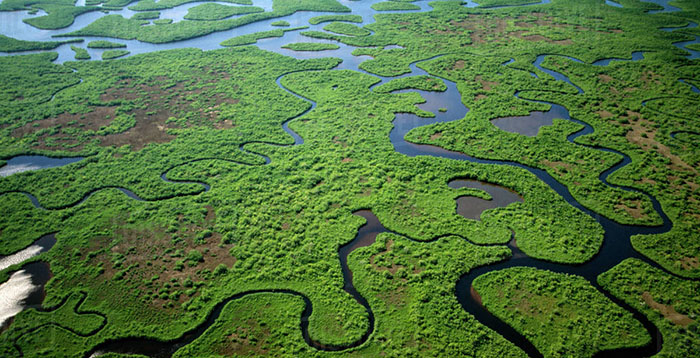 In a move that is being hailed by environmentalists, the Florida Department of Environmental Protection recently announced that it will purchase 20,000 acres of wetlands in the Everglades to protect the area from oil drilling. A press release from the state's Governor Ron DeSantis stated that this is the largest wetland acquisition in over a decade.
"This significant purchase will permanently save these lands from oil drilling. I'm proud of our progress, but also recognize this is just the beginning," DeSantis said in a statement. "I will continue to fight every day for the Everglades and Florida's environment."
The wetland acquisition will protect the wildlife habitat of more 60 endangered and threatened species and support expedited restoration work on the Everglades Agricultural Area Reservoir.
Read more here: https://www.sunnyskyz.com/good-news/3634/Florida-Is-Purchasing-20-000-Acres-Of-Everglades-Wetlands-To-Prevent-Oil-Drilling