Son develops natural substitute for sugar for dad suffering from diabetes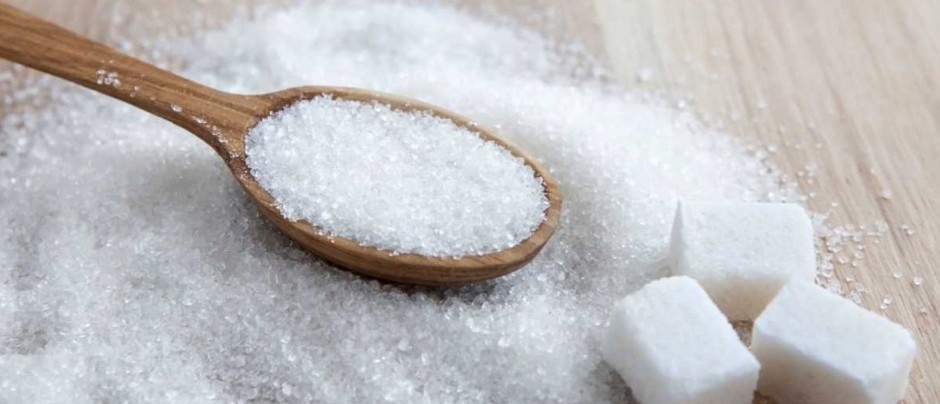 Javier Larragoiti had just started studying chemical engineering when he found out that his dad was suffering from diabetes. That prompted the young chemist to develop an alternative for sugar that had the same flavor as sugar, minus the harmful properties.
Javier started dabbling with xylitol, a sweet-tasting alcohol commonly extracted from birch wood and used in products such as chewing gum.
Ten years later, he has patented a fermentation-based process to turn wasted corn cobs from Mexico's 27.5m-tonne annual crop into xylitol. It is thereby solving a second problem: what to do with all that agricultural waste that otherwise might be burned, adding greenhouse gases to the overladen atmosphere.
His business, Xilinat, buys waste from 13 local farmers, producing 1 tonne of the product a year. This month his invention was awarded a prestigious $310,000 Chivas Venture prize award, which will enable him to industrialise production and scale up production tenfold.
Read more here:
https://www.theguardian.com/world/2019/may/28/a-sweet-tale-the-son-who-reinvented-sugar-to-help-diabetic-dad