This restaurant owner is serving warm meals to hundreds of displaced Californians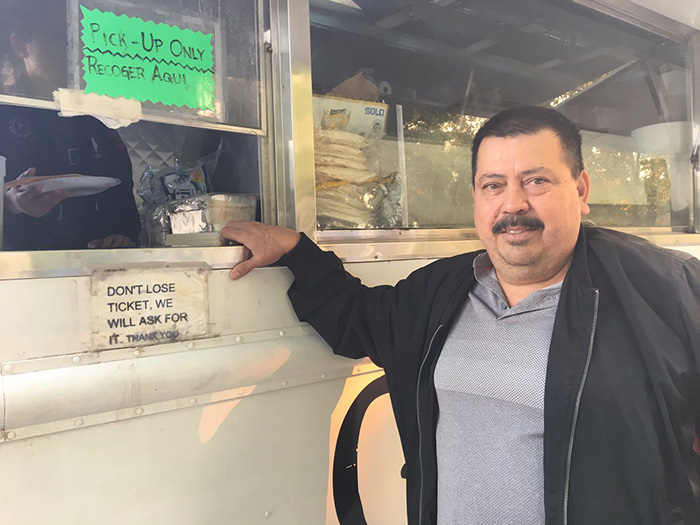 Jose Uriarte runs a Mexican restaurant named Gordo Burrito in Chico, California. These days, it is not just his restaurant that is keeping him busy. The kind man has taken upon himself to hand out warm food to hundreds of displaced Californians who have taken refuge from the deadly Camp Fire.
Uriarte donated 300 meals at the Chico Elks Lodge refuge. And everyday he is giving away food to others in the community who are helping in the state's deadliest fire: firemen, EMTs, police, social workers, and displaced people in need of a warm meal.
"I'm just a small business owner but I see people and I'm like, 'Here's 10 or 15 burritos.' It's the least I can do," Uriarte says.
"It's heartbreaking, but I just want to do what I can to help anyone that needs it, right now," he adds.
With inputs from : https://www.sunnyskyz.com/good-news/3085/Mexican-Restaurant-Owner-Feeds-Hundreds-Of-Californians-At-Evacuation-Shelter