This carpenter is building mobile shelters to keep the homeless warm during winters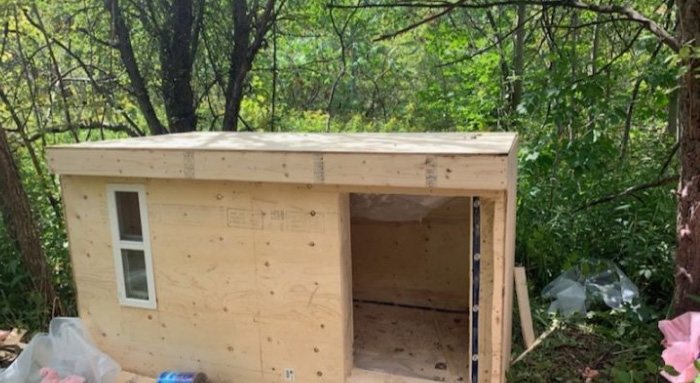 Khaleel Seivwright, 28, is a carpenter with a heart of gold. The young man was appalled to see so many homeless people sleeping outside in the parks and thought of doing something to ensure they had some means to protect themselves from the cold in the coming winter season.
So he started building mobile shelters for the homeless last month. Each unit costs about $1,000 in materials and takes Seivwright eight hours to construct. But he's been happily giving them away for free.
Seivwright says the shelters will be able to keep people comfortably warm with their own body heat in temperatures as low as -20 C.
To help fund his mission, Seivwright launched an online fundraiser which has raised more than $50,000.
Read more here: https://www.sunnyskyz.com/good-news/4013/A-Carpenter-Is-Building-Insulated-Mobile-Shelters-For-Homeless-People-To-Stay-Warm-This-Winter