7-year-old's heartfelt letter prompted L.L.Bean's head Steve Smith to switch to paper straws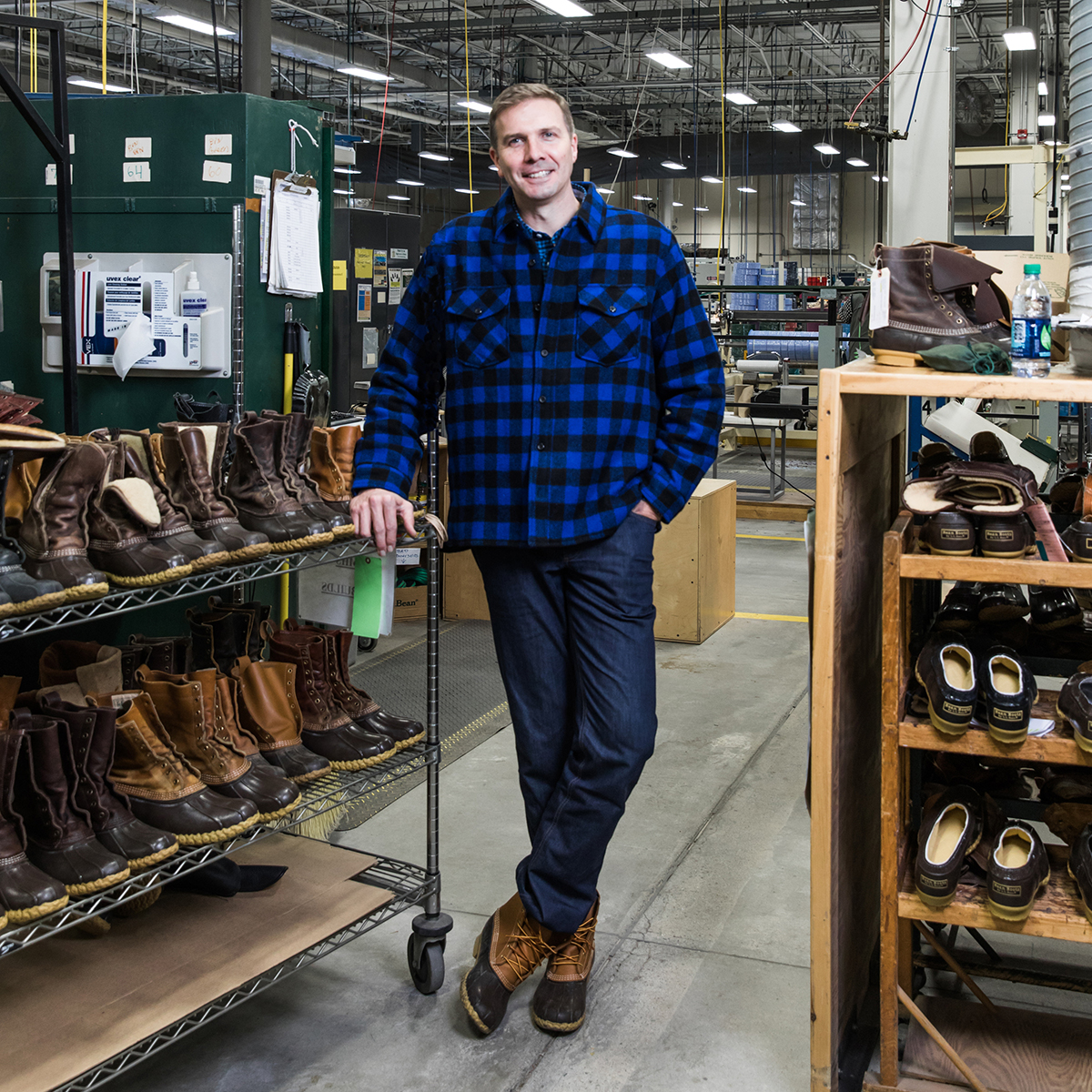 Seven-year-old Benjamin Ball absolutely loves sea turtles and knows quite a bit about the menace of marine plastic pollution too! That is why when he visited the L.L.Bean flagship store in Freeport, Maine, he was disappointed to find out that they didn't have any paper straw for his lemonade.
But unlike most kids his age, Benjamin decided to do something about it. The little guy wrote a letter to the president and CEO of L.L.Bean, Steve Smith, requesting him to use paper straws in his outlets instead of plastic ones.
"I'm writing to you because I'm a friend of the Sea Turtles and I want to protect them," noted Benjamin. "Marine animals get killed by plastic in the Ocean. The Sea Turtles are important to the ecosystem and me. I know that L.L. Bean cares about the Earth too. If it is possible, could you use paper straws instead of plastic straws, please?"
Within 24 hours, Benjamin received a response from Smith, who assured Benjamin he'd look into the issue.
Now the good news is that since receiving Benjamin's letter, L.L. Bean has announced that its retail affiliates and employee cafeterias are converting to 100 percent corn biodegradable straws!
Read more here: https://www.goodnewsnetwork.org/7-yo-sea-turtle-activist-helps-change-l-l-bean-policy/