An unnamed hero comes to the rescue of homeless in Chicago by paying for their hotel rooms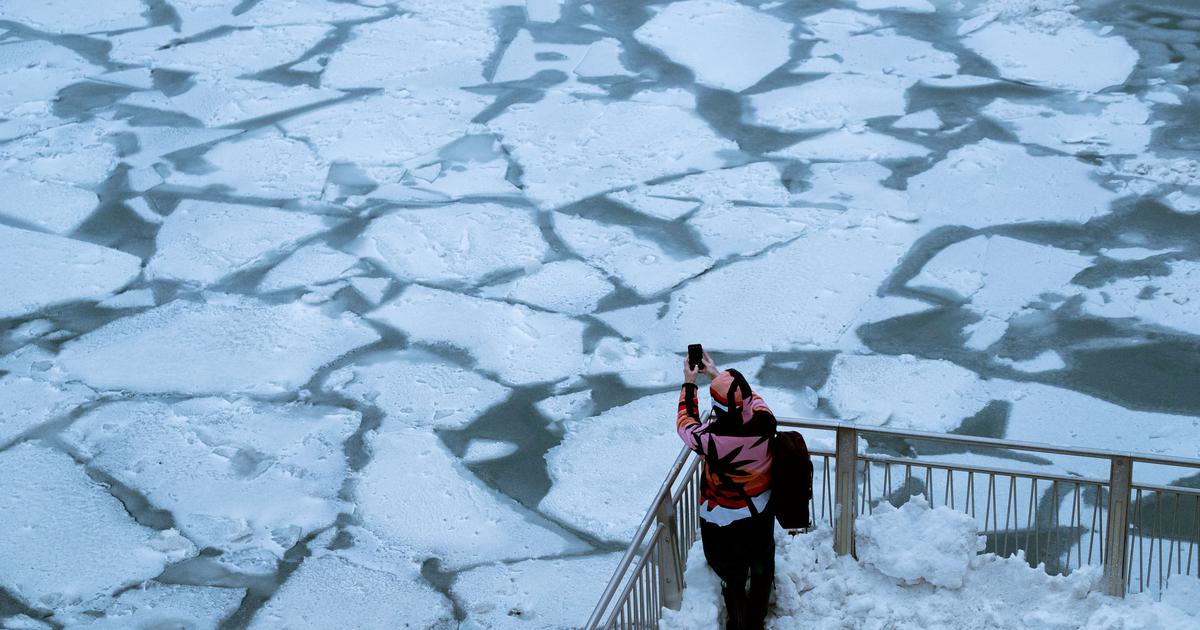 As polar vortex hits the US midwest, the plummeting temperatures have particularly been a cause of concern for the homeless. In Chicago, the officials advised the homeless to stay in proper shelters and warming centers.
However, a group of rough sleepers in the South Side stayed in their tented encampment, using propane tanks for heating. One of the tanks exploded after sitting too close to a space heater and when firefighters arrived, they went on to discover over 100 propane tanks in the encampment.
The responders were forced to confiscate the propane, leaving many of the homeless citizens without proper heating in –20ºF temperatures.
That's when an unnamed hero stepped in and paid for hotel rooms to house all 70 homeless people until the end of the week.
Stories like these restore our faith in humanity, don't they!
Read more here: https://www.goodnewsnetwork.org/unnamed-hero-pays-to-house-70-homeless-people-amidst-polar-vortex/