Animal cruelty is now a federal felony in the US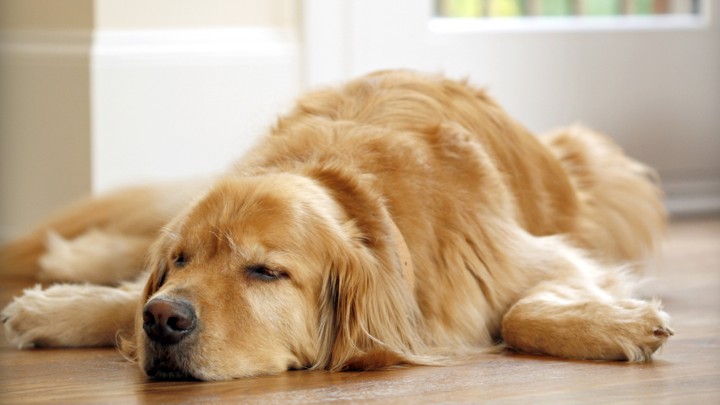 In a heartwarming news that is being welcomed by animal lovers and animal activists in the US, President Donald Trump just signed a piece of bipartisan legislation officially making animal cruelty a federal felony.
On November 25th, President Trump signed the Preventing Animal Cruelty and Torture (PACT) Act into effect. The bill had already been unanimously approved in the House on October 26th and in the Senate on November 6th.
The PACT Act was first introduced by Congressman Ted Deutch (FL-22) and Congressman Vern Buchanan (FL-16) back in January as a means of criminalizing "gruesome" acts of animal cruelty that were not included in the Animal Crush Video Prohibition Act, which Congress passed back in 2010.
That being said, the newly-approved H.R. 724 bill contains exceptions for normal veterinary care, hunting, and other actions that are considered necessary to protecting life or property from a serious threat caused by an animal.
Read more here: https://www.goodnewsnetwork.org/animal-cruelty-now-officially-a-us-felony/