As Chicago ditches overdue library fees, book returns surge by 240%!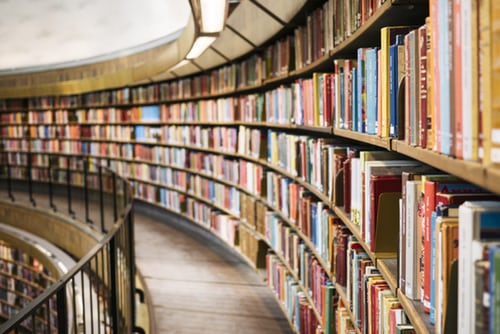 In order to encourage and promote literacy among low-income communities, The Mayor of Chicago, Lori Lightfoot, approved a policy to eliminate library late fees, making Chicago the first city in the country to do so.
Since the policy went into full effect across the city's 81 neighborhood and regional libraries on October 1st, the book returns have soared by a whopping 240%! Librarians say the policy has been instrumental in welcoming more patrons back to their locations.
According to the Associated Press, Library Commissioner Andrea Telli emphasized the policy's success to her fellow City Council members during a budgetary meeting last month.
"Just by word of mouth and also on the library's social media pages like Facebook, we saw a lot of patrons say, 'Oh my God. This is so great. I'm gonna bring back my books. I've been hesitant to come back to the library because I owe these fines,'" Telli said.
Read more here: https://www.goodnewsnetwork.org/chicago-first-to-ditch-overdue-library-fees/