Australian soldiers are using their rest periods to care for koalas injured in the catastrophic bushfires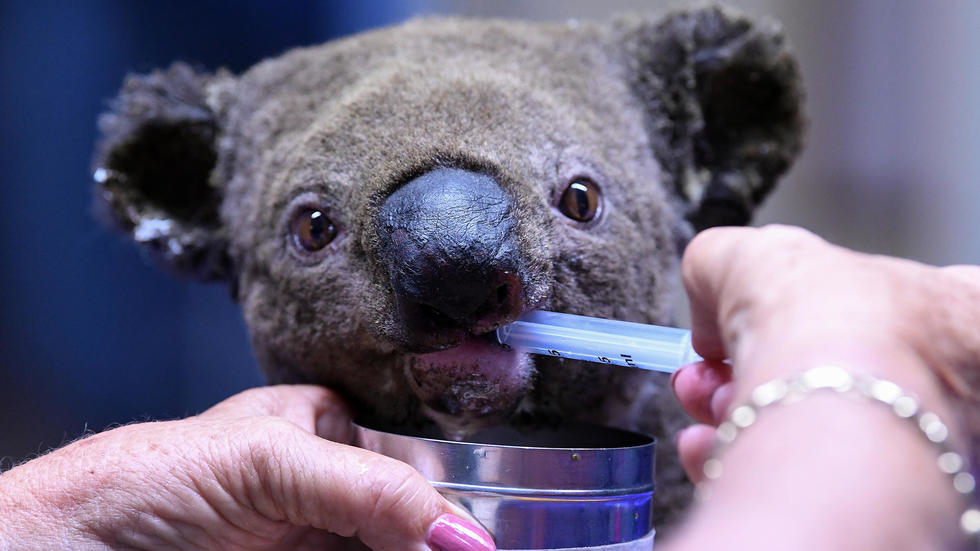 The 9th Brigade of the Australian Army was extremely busy these past few months in bushfire refief work as hundreds of devastating bushfires raged across the country, especially in New South Wales and Queensland. Thankfully, heavy downpour has extinguished more than 30 of the region's active bushfires—and officials say the downpour could put out the rest of the fires by the end of the week.
So officers from the 9th Brigade are using their time off from bushfire relief work to care for the koalas and build climbing structures for all the recovering marsupials.
The 9th Brigade of the Australian Army recently posted a photo of their soldiers from the 16 Regiment Emergency Support Force bottle-feeding koalas at the Cleland Wildlife Park in the Adelaide Hills.
Not only have the soldiers been offering a helping hand to the wildlife center, they have also been helping to clear away burnt debris, hosting community benefits, offering emotional support to affected Australians, and tidying up residential properties.
Read more here: https://www.goodnewsnetwork.org/australian-soldiers-use-time-off-to-care-for-koalas/