Co-working giant cuts meat from office menu, won't reimburse employees for meat-based meals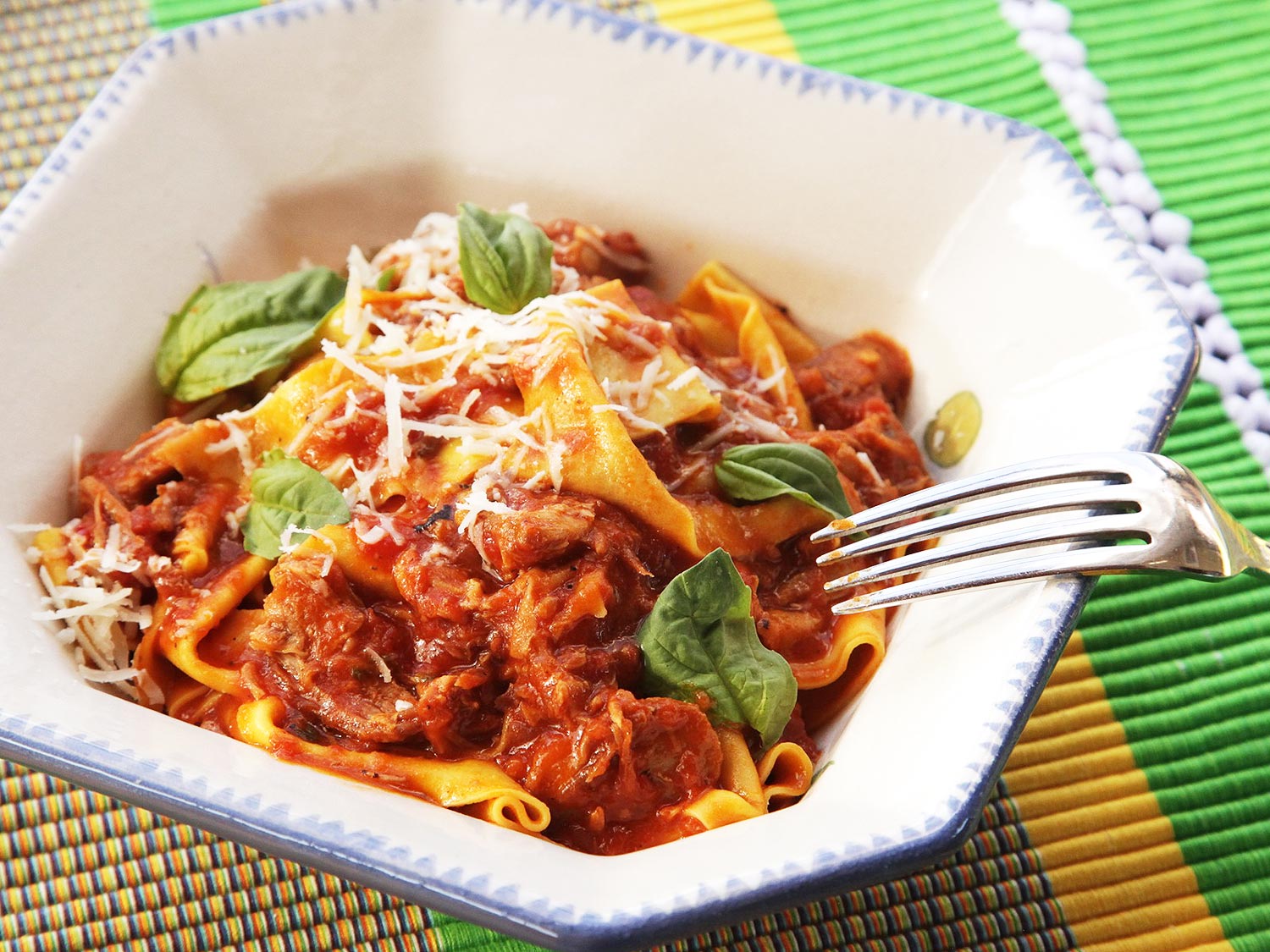 It is a widely known fact that meat and dairy industry are responsible for a large chunk of greenhouse gas emissions. In a bold move to cut these emissions and prevent global warming, co-working giant WeWork announced last week that it won't serve meat in its buildings or reimburse employees for meat-based meals.
In an email outlining its decision, WeWork said the move was driven by environmental considerations. By 2023 it expects the change to have saved 16.6 billion gallons of water, 445 million pounds of CO2 emissions, and 15 million animals.
The global livestock industry causes 15% of all global greenhouse gas emissions and meat consumption is rising around the world. Scientists agree that limiting the amount of meat and dairy eaten is crucial for avoiding dangerous levels of global warming.
Read more here: https://www.businessgreen.com/bg/news/3035886/wework-pulls-meat-from-the-office-menu