Conservationists buy an extremely rare 'snow forest' in Canada to protect it from development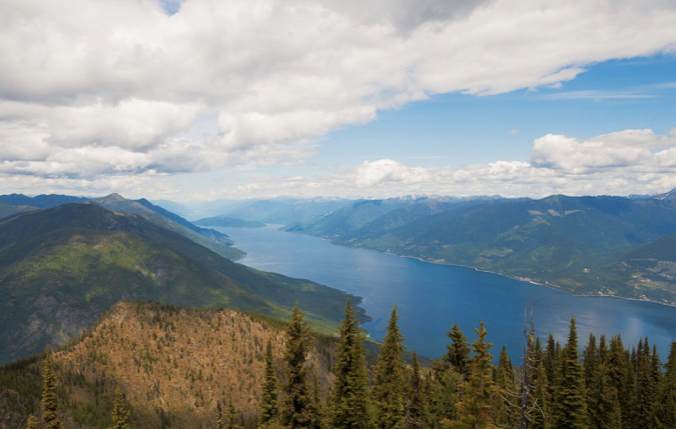 The Next Creek Watershed located in the center of the Darkwoods Conservation Area in British Columbia, Canada, contains a rare 'snow forest' – a temperate rainforest that derives most of its moisture from snow. This kind of forest is not found anywhere else on the planet, so it is excellent news that the Nature Conservancy of Canada (NCC) has purchased it with the intent of protecting it from development.
Darkwoods protects the habitats of nearly 40 confirmed species at-risk, including the grizzly bear, wolverine, peregrine falcon, and the only remaining herd of mountain caribou in the region. Darkwoods' forest ecosystem is also home to the highest tree diversity in BC. Its forests store more than 2 million tons of carbon, roughly equal to the annual carbon footprint of over 500,000 Canadians.
The purchase of the Next Creek property expands the size of Darkwoods by 14%—adding 79-square kilometers. NCC now intends to undertake a restoration project on parts of the property which had been subject to logging.
Read more here: https://www.goodnewsnetwork.org/protection-for-rare-temperate-rainforest-darkwoods/