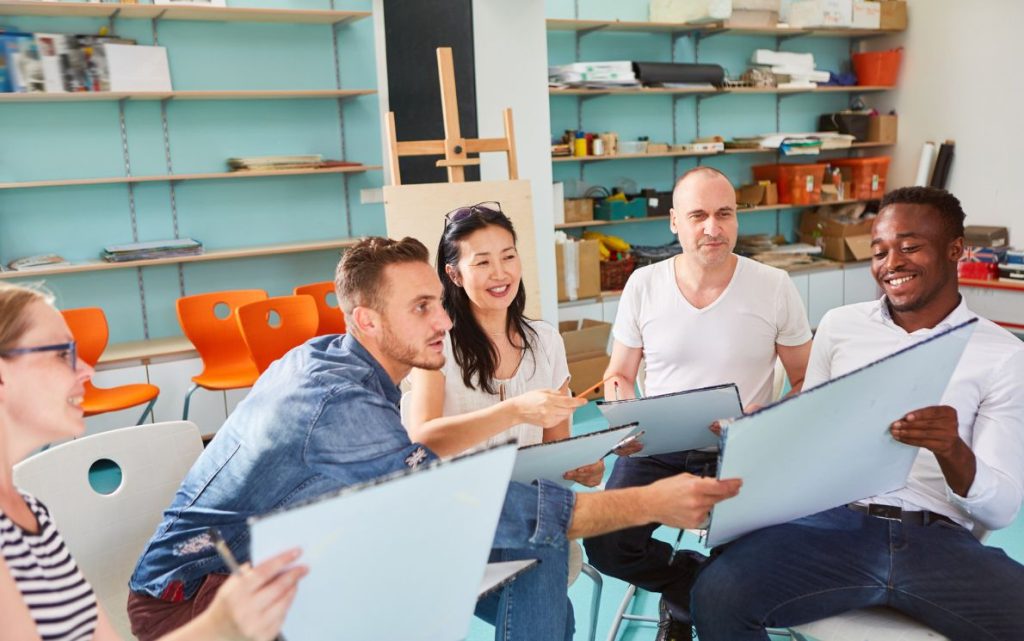 Building a Sustainable Future: Empowering Employees for Climate Change and Sustainability
GBRI and GBRI Foundation are committed to addressing the multifaceted impacts of climate change, encompassing both environmental challenges and societal effects. Climate change disrupts our daily lives and creates divisions among us. In response, we emphasize the importance of acknowledgement, awareness, education, and mindful actions to pave the way for a sustainable future.
We extend an invitation to offices, businesses, architectural and engineering firms, and other organizations to join us in supporting and sponsoring their employees' participation in climate change, LEED, and WELL initiatives. By assuming leadership roles in climate change and adopting ESG (Environmental, Social, and Governance) practices, companies can serve as catalysts for positive change and leave a lasting impact. In addition, 20% of the proceeds from these initiatives will support local climate change impact projects with the help of our ISP (International Sustainability Program) students.
Our offerings for employee involvement include:
Climate Change Ambassador Program: This program empowers participants to champion climate change, ESG, and sustainability within their organizations. Through comprehensive training, employees become certified Climate Change Ambassadors, fostering a culture of awareness and driving social impact.
Sustainability Credential Exam Prep (online and in-person training): Encourage employees to pursue LEED certifications, starting with the LEED Green Associate credential. By expanding their expertise in LEED, individuals can contribute to implementing sustainable practices and promoting a healthier, more resilient built environment. Encouraging employees to become LEED Accredited Professionals further enhances team capabilities.
WELLness of Your Employees (online and in-person): Promote employee well-being by encouraging them to earn the WELL AP credential. This credential demonstrates a commitment to creating healthy and productive workspaces that prioritize the well-being of employees.
Sustainability Continuing Education (online and in-person): Encourage employees to stay updated with the latest advancements in sustainability, LEED, and net-zero by providing access to AIA and GBCI approved Continuing Education Units. This enables them to continuously expand their knowledge and contribute to sustainable practices in their respective fields.
ROOTs of a Green Homes: Empower employees to take climate change action starting from their own homes. Distribute digital copies of GBRI's comprehensive book, ROOTs, which offers over 150 projects for homeowners seeking to embrace sustainable living, reduce their environmental footprint, and create healthier living environments.
By supporting and engaging employees in these initiatives, organizations can foster a culture of sustainability and contribute to a more resilient and equitable future. Join GBRI and GBRI Foundation in making a difference through climate change and sustainability education. Together, we can drive positive change and build a sustainable world for generations to come.