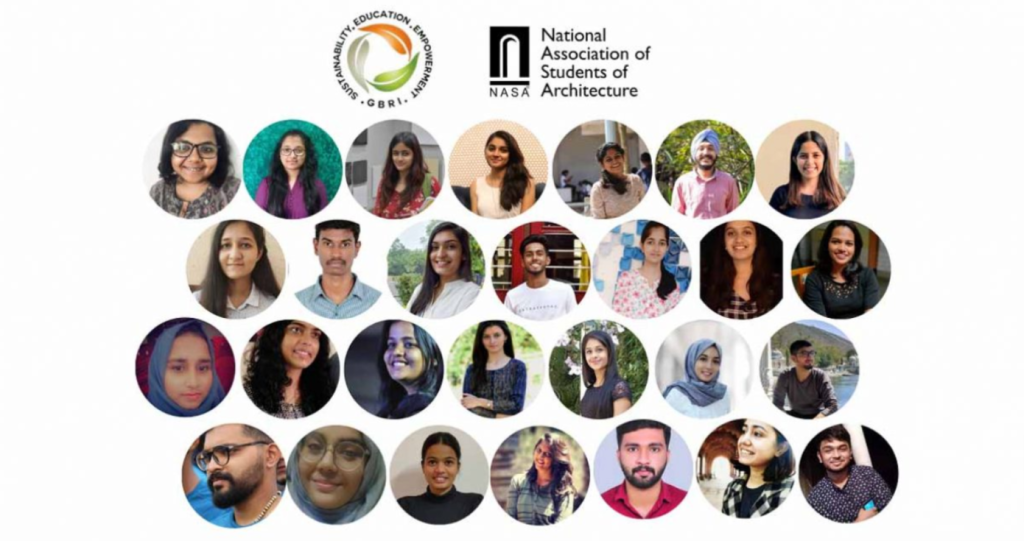 International Sustainability Program Scholarships
Jointly designed by GBRI and NASA, The ISP (International Sustainability Program) is a dynamic and comprehensive program specifically designed to empower participants with the knowledge, skills, and practical experience necessary to become agents of positive change in their careers and communities.
Throughout the program, students will undergo rigorous training in various aspects of sustainability, including a strong focus on climate change and green building design guidelines. They will delve into industry-leading standards and frameworks such as AIA COTE (American Institute of Architects Committee on the Environment), IGBC (Indian Green Building Council), LEED (Leadership in Energy and Environmental Design), WELL Building Standard, and many more.
Through a combination of interactive online learning, hands-on projects, and mentorship opportunities, the ISP offers a unique learning experience that goes beyond traditional education.
GBRI and NASA's goal is make ISP affordable, inclusive and accessible to everyone. The tuition fees for semester one is $699 (Roughly Rs. 56,000) but through the foundation scholarships, we were able to offer admission to 40+ students from both Architecture and Engineering disciplines. The admission process and scholarship evaluation were based on a number of factors including an application, academic merit, an essay and financial information each student submitted.
If you are interested in sponsoring students for the International Sustainability Program (ISP) through your organization, college, or university, we would love to hear from you. Sponsoring students for the ISP is a meaningful way to invest in the future of sustainability and empower aspiring professionals to make a positive impact in the built environment.
By sponsoring students, you are providing them with a valuable opportunity to enhance their knowledge, gain practical skills, and become leaders in sustainability. Your support will enable them to access high-quality education, engage in hands-on projects, and connect with a global network of sustainability practitioners.