Engineer who lived life modestly leaves $37 million to local charity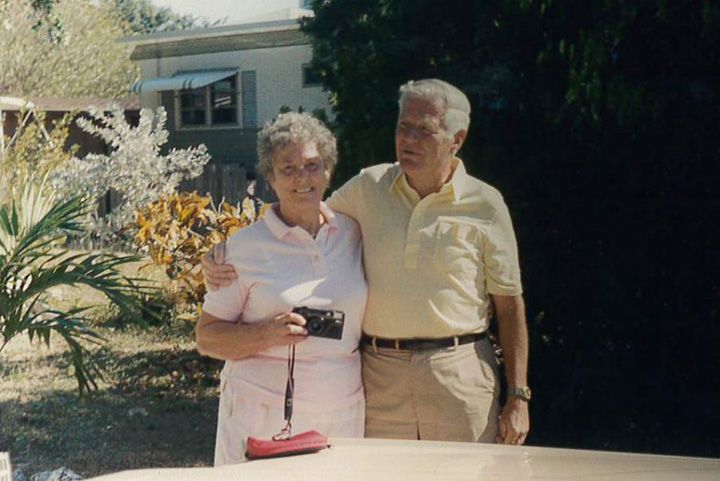 Retired engineering executive Raymond Suckling lived a pretty modest life in Sewickley, PA. He loved White Castle hamburgers, drove a Subaru and wore Velcro sneakers. No one ever thought him to be a wealthy man – not until he left a $37.1 million donation to the Pittsburgh Foundation when he died in 2013.
"Gifts of this magnitude are always very thoughtfully made," Foundation president and CEO Maxwell King said in a statement. "They serve as powerful testaments to the community foundation model and the compact between donors and staff that ensures their intentions will be honored beyond their lifetimes."
The recently finalized bequest will provide $500,000 annual grants to the Sewickley Public Library in the Sewickley Valley Hospital Foundation, both in suburban Pittsburgh.
The bequest also provides $500,000 annually to the foundation for programs and services benefitting low-income youth and families around Sewickley.
Read full story here: https://patch.com/pennsylvania/pittsburgh/modest-living-engineer-leaves-pittsburgh-foundation-37-million