Five ISRO satellites playing a crucial role in Kerala rescue operations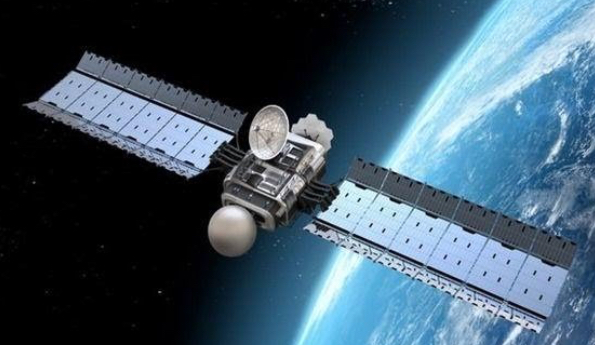 Five Indian Space Research Organisation (ISRO) satellites – Oceansat-2, RESOURCESAT-2, CARTOSAT-2 and 2A and INSAT 3DR – are playing a vital role in monitoring the flood situation and planning rescue operations in flood-hit Kerala by gathering data and sending real-time images to the ground station.
The INSAT 3DR, an advanced meteorological satellite, provides the latest information in fluctuating temperatures and humidity in the coast of Kerala, while the CARTOSAT and RESOURCESAT are sending high-resolution images of the affected areas to study and provide relief funds accordingly.
Once the satellite sends back images, they are marked down on a map with flooded and non-flooded regions highlighted. This map is then sent out to state and central agencies which can help in plotting the transport network and relief operations.
Read more here: https://www.thebetterindia.com/156334/kerala-floods-isro-satellite-rescue-operations/