India finally decriminalizes homosexuality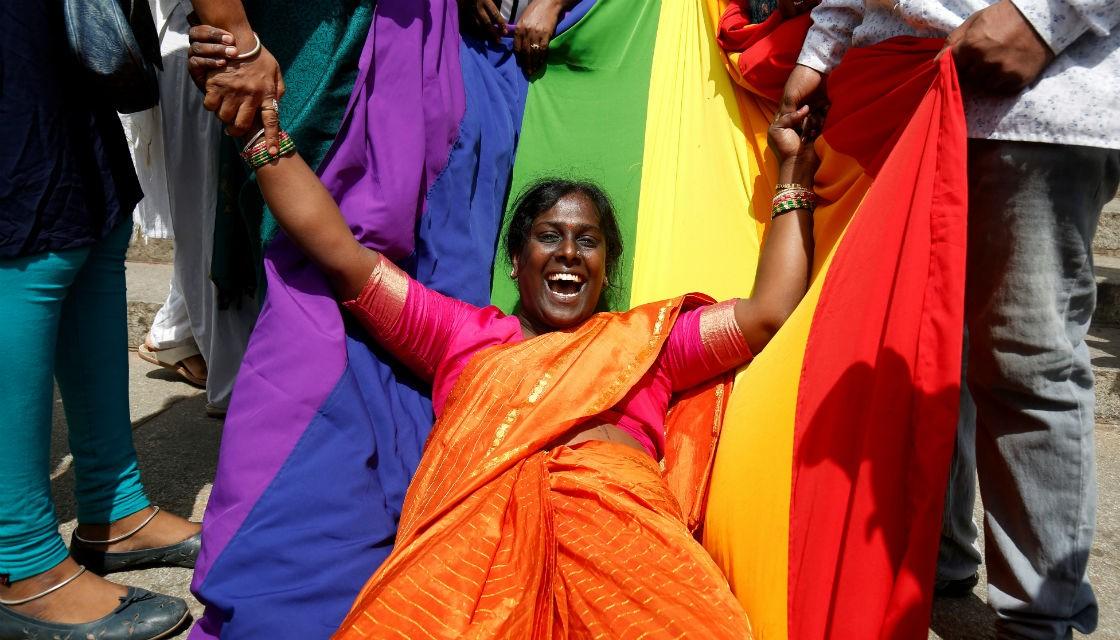 In a historic move widely celebrated by people from all walks of life in the country, the Indian Supreme Court passed a ruling last Thursday that overturned a colonial-era law criminalizing consensual gay sex.
A five-judge bench at the country's highest court ruled that a 160-year-old law banning sex "against the order of nature" amounted to discrimination on the basis of sexual orientation and was unconstitutional.
"Criminalising carnal intercourse under section 377 Indian penal code is irrational, indefensible and manifestly arbitrary," said the chief justice Dipak Misra, while announcing his decision to repeal the law.
The judgment, after 24 years of legal challenges, triggered elation among LBGT Indians and their allies across the country and plans for all-night parties in nightclubs in major cities.
Read more here: https://www.theguardian.com/world/2018/sep/06/indian-supreme-court-decriminalises-homosexuality