Indian engineer leaves cushy US job to build eco-friendly houses in villages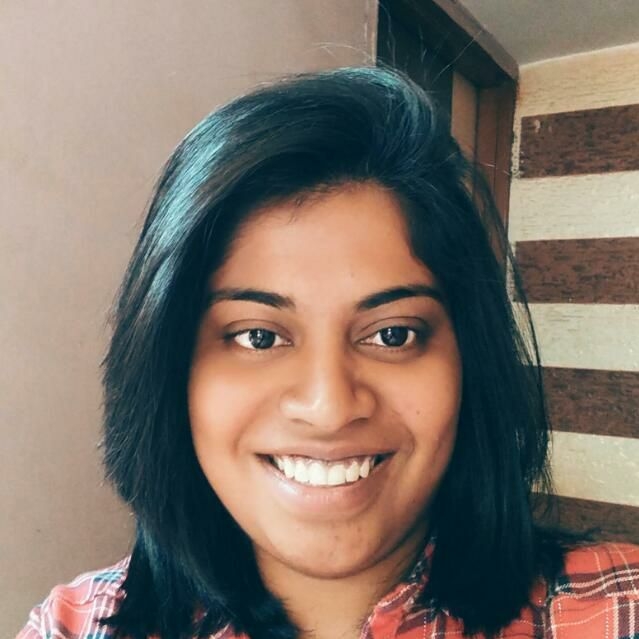 There aren't many people who would be willing to give up cushy, high-paying jobs in countries like the US to build eco-friendly homes for the underprivileged in rural areas. However, Shriti Pandey, a civil engineer from Uttar Pradesh, India, did just that – and today, she runs a company called 'Strawcture Eco' that is committed to building environment-friendly houses in rural India using compressed strawboard panels created out of agricultural waste.
While her parents were happy about her socially-driven decision of giving up the American Dream for a greater cause, they thought their daughter would ultimately go back to her job in the United States. However, Shriti gave up her H-1B visa to explore opportunities in India.
For a year she lived with some families in Pandhana, a tribal region of Madhya Pradesh where she provided ways to uplift the animal husbandry occupation. However, being an expert in building designs and construction, she noticed that the construction material (bricks and concrete) used by the tribals to make houses had thermal discomfort.
Soon, she came across a European company 'Ekopanely' that used compressed strawboard panels to construct homes.
"I studied their product and concluded that agro-waste can be used to make the boards. This is not only beneficial for the environment but also for the Indian farmers. Most of the farmers are forced to burn agriculture residue that further causes air pollution", says Shriti.
When asked why she prefers constructing the homes in rural areas instead of urban where the profits are higher, Shriti says, "India lives in its villages, and while the cities have grown immensely over the last 20 years, rural areas have not seen that kind of development. For India's economy to be strong, the rural economy needs to grow. If rural India is poor, India is poor."
Read more here: https://www.thebetterindia.com/187863/uttar-pradesh-girl-quits-us-job-sustainable-homes-stubble-burning-india/