Indian researchers develop self-cleaning glass that uses sunlight to purify water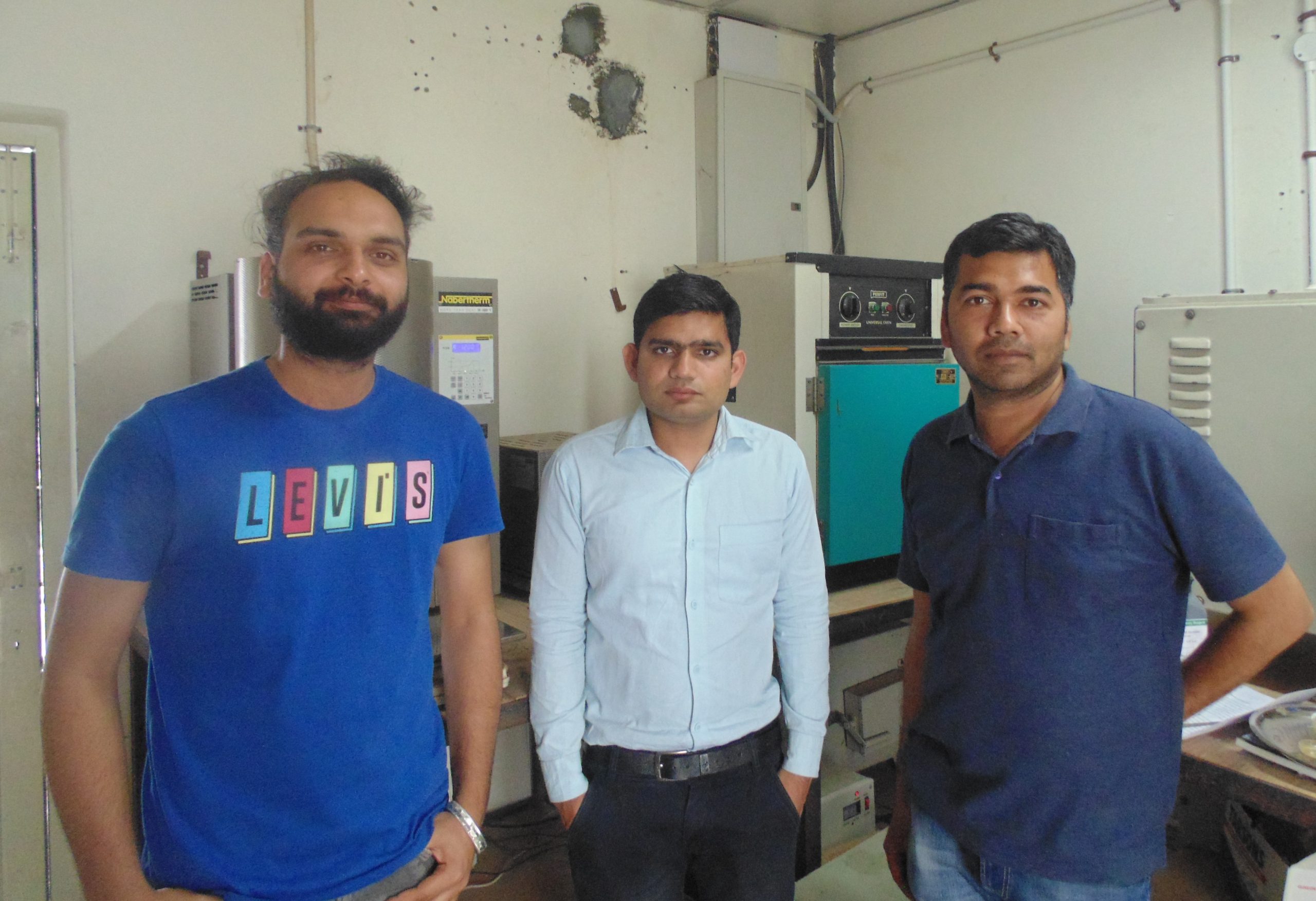 Most sewage treatment plants are capable of filtering out the solid particles and toxic inorganic compounds from waste water. However, it is the microbes and organic pollutants like dyes, drugs and detergents that pose the real problem as it is extremely difficult to filter them out.
Now researchers at IIT Mandi, India, have developed self-cleaning transparent calcium borate glasses and titanium dioxide glass nano-composites that can clean up microbes and organic pollutants from treated waste water using only sunlight. The three people behind this innovation are Dr Rahul Vaish, an associate professor at IIT-Mandi, and research scholars, Gurpreet Singh and Sandeep Kumar.
According to the press release issued by IIT-Mandi, these easy to fabricate glasses can be made in the form of large panels which can have a wide range of applications from water bottles to large water cleaning tanks. 
Read more here: https://www.thebetterindia.com/182288/iit-mandi-innovation-self-cleaning-glass-purify-water-india/