Mexican scientist finds cure for the Human Papillomavirus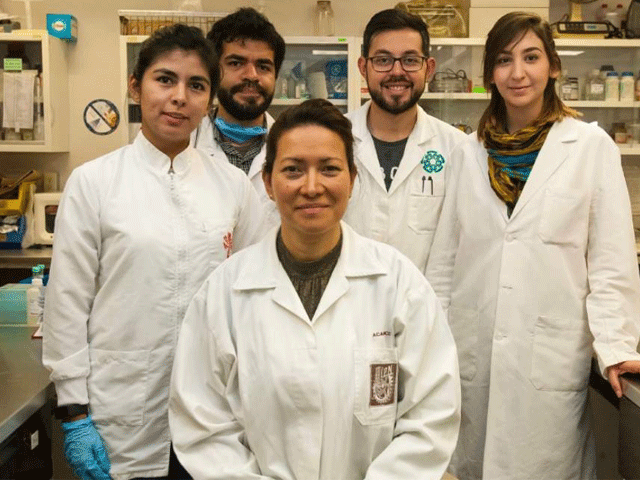 In an important medical breakthrough, a researcher from Mexico National Polytechnic Institute has just found a 100% cure for the Human Papillomavirus (HPV), which means cervical cancer in women finally has a cure. Eva Ramón Gallegos, the Mexican scientist, managed to completely eradicate the virus in 29 patients.
According to the report, the team of researchers led by Dr Gallegos treated the women using non-invasive photodynamic therapy (PDT). Photodynamic therapy is a treatment that involves using a drug, called a photosensitizer or photosensitizing agent, and a particular type of light to treat different areas of the body.
Reportedly, Gallegos has been studying the effects of photodynamic therapy for two decades to help tackle different types of tumours such as breast and melanoma cancer. Gallegos, who specialises in the study of photodynamic therapy, treated 420 patients in Oaxaca and Veracruz, as well as 29 women in Mexico, using the technique.
Read more here: https://www.timesnownews.com/health/article/mexican-scientist-finds-100-per-cent-cure-for-human-papillomavirus-hpv-infection-cervical-cancer/363876