Mission Accomplished : Thai soccer team and its coach finally rescued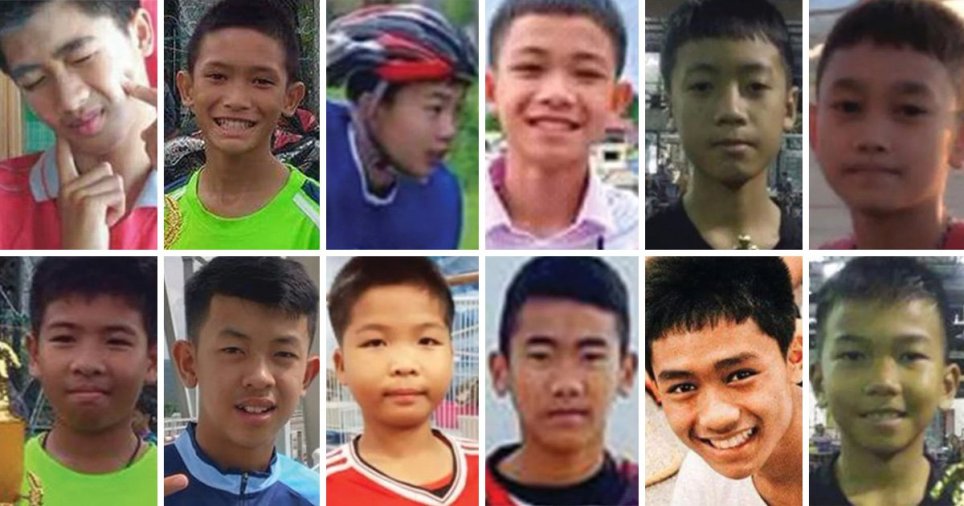 This is a story that held the entire world's attention – 12 young footballers along with their coach stuck for days in a dark, flooded cave in Thailand.
As the world waited with bated breath, all 12 boys and their coach were finally brought to safety in a daring rescue operation spearheaded by Thai Navy SEALS.
All those brought out will now remain in hospital to be monitored in case they develop any illnesses from being inside the cave for so long. They have to wear sunglasses after spending such a long time in darkness, and are only able to eat simple food such as rice porridge.
Jesada Chokdumrongsuk, deputy director-general of the Public Health Ministry, said the boys rescued were generally 'healthy and smiling'.
Read full news here: https://metro.co.uk/2018/07/10/12-boys-coach-safely-rescued-thai-cave-7699017/