Over the last two decades, this Indian NGO saved more than 72,000 victims of human trafficking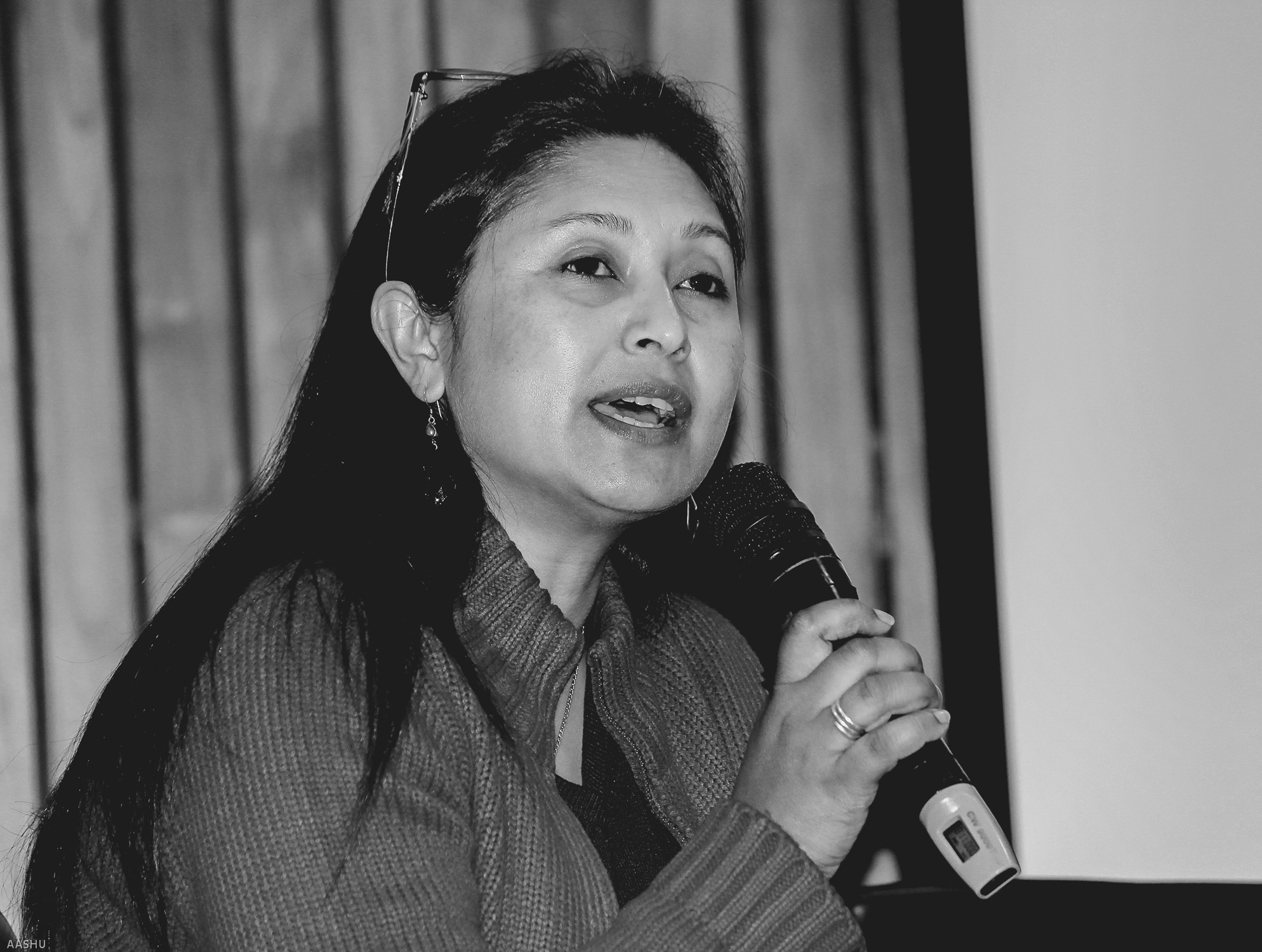 In 1996, the Supreme Court of India passed a historic judgement completely banning the cutting of trees in the seven north-eastern states of the country. While the move was welcomed by environmentalists, it spelled doom for hundreds of women artisans in the area who depended on access to bamboo and cane for their work.
Thus began the process of mass migration of rural communities to urban areas in search of employment opportunities. This, coupled with the conflict situation in the Northeast around that time, led to several women and children becoming victims of human trafficking.
Now in 1993, Impulse NGO Network (INGON) was founded by Hasina Kharbhih from Shillong as a rural livelihood initiative for women artisans in the East Khasi Hills District of Meghalaya. But after the Supreme Court order in 1996, the focus of her organisation began to shift to battle the scourge of human trafficking in the Northeast.
"On February 11, 1999, we restructured the organisation and re-registered it into a professional organisation as Impulse NGO Network (INGON) under the Meghalaya Societies Registration Act (1983) and pursued the issue of addressing human trafficking more doggedly, researching and documenting the facts we discovered," says Hasina.
Since then, INGON has saved approximately 72,442 people and empowered over 30,000 women artisans.
Read more here: https://www.thebetterindia.com/160904/human-trafficking-northeast-impulse-ngo/