Rome allows people to pay their transit fares through digital credit earned by recycling plastic bottles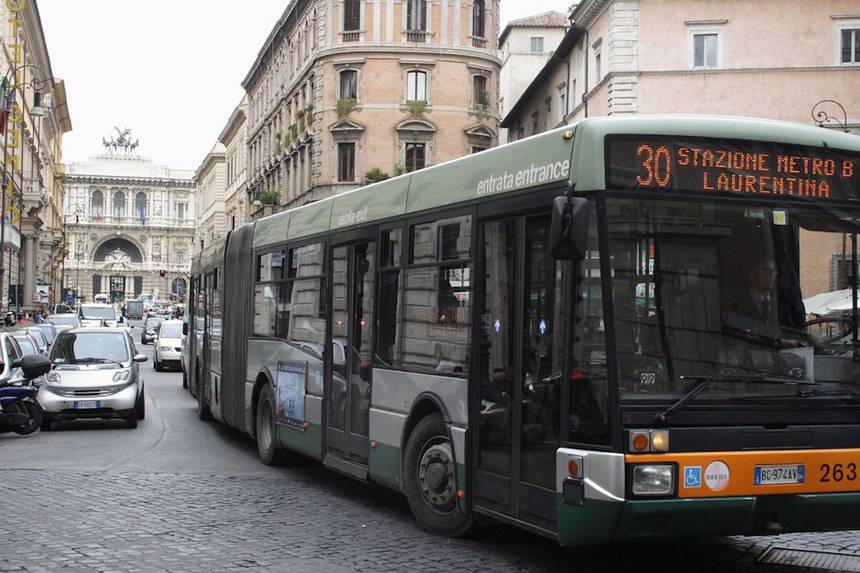 A great new initiative by the Roman authorities aims to tackle the plastic pollution menace through encouraging people to recycle their plastic bottles. The city now allows people to bring plastic bottles to a metro station, insert them in a machine that crushes and sorts them, and gain digital credits that go toward transit fares.
Although it takes around 30 bottles to earn a standard €1.50 fare as the machine only offers 5 cents per bottle, a BBC video about the initiative shows a crowd of people waiting patiently in line. There is something deeply satisfying about saving money, after all.
So far the machines are only available in three stations – Cipro, Piramide, and San Giovanni – but if they prove to be successful over the course of 12 months, the project will be expanded further. 
Read more here: https://www.treehugger.com/plastic/rome-recycle-plastic-bottles-transit-fares.html