Scientists discover a new drug that could prevent ovarian cancer relapse for years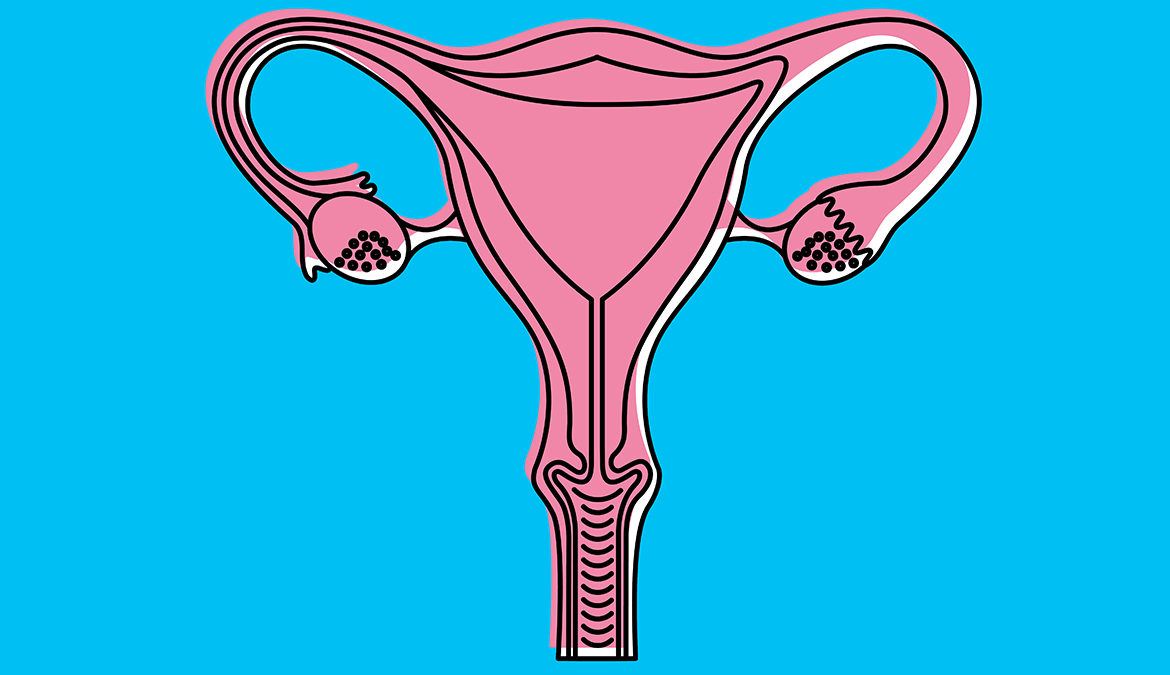 Ovarian cancer is one of the most common cancer among women around the world. Since it does not usually have any symptoms in the early stages, it often goes undetected. And even after undergoing chemotherapy and surgery, 70% of ovarian cancer patients suffer relapses within three years of treatment.
However, now an exciting new treatment has been developed by scientists that could help extend the lifespans of women suffering from one of the world's worst cancer survival rates.
According to "unprecedented" trial results, a new drug called olaparib has dramatically increased the lifespan and survival rates of ovarian cancer patients.
The drug was given to women who had successfully eliminated all or part of the cancer by undergoing chemotherapy. Three years after the women were started on the drug in 2013, researchers found that the drug was associated with a 70% reduction in mortality and cancer relapse, compared to only a third of patients in the placebo groups.
More importantly, since the follow-up took place only three years after the drug's prescription, the treatment could offer protection for even longer amounts of time.
Read more here: https://www.goodnewsnetwork.org/ovarian-cancer-breakthrough-drug-prevents-disease-returning-for-years/