Sent to an orphanage, worked as bus cleaner, yet this man won Gold for India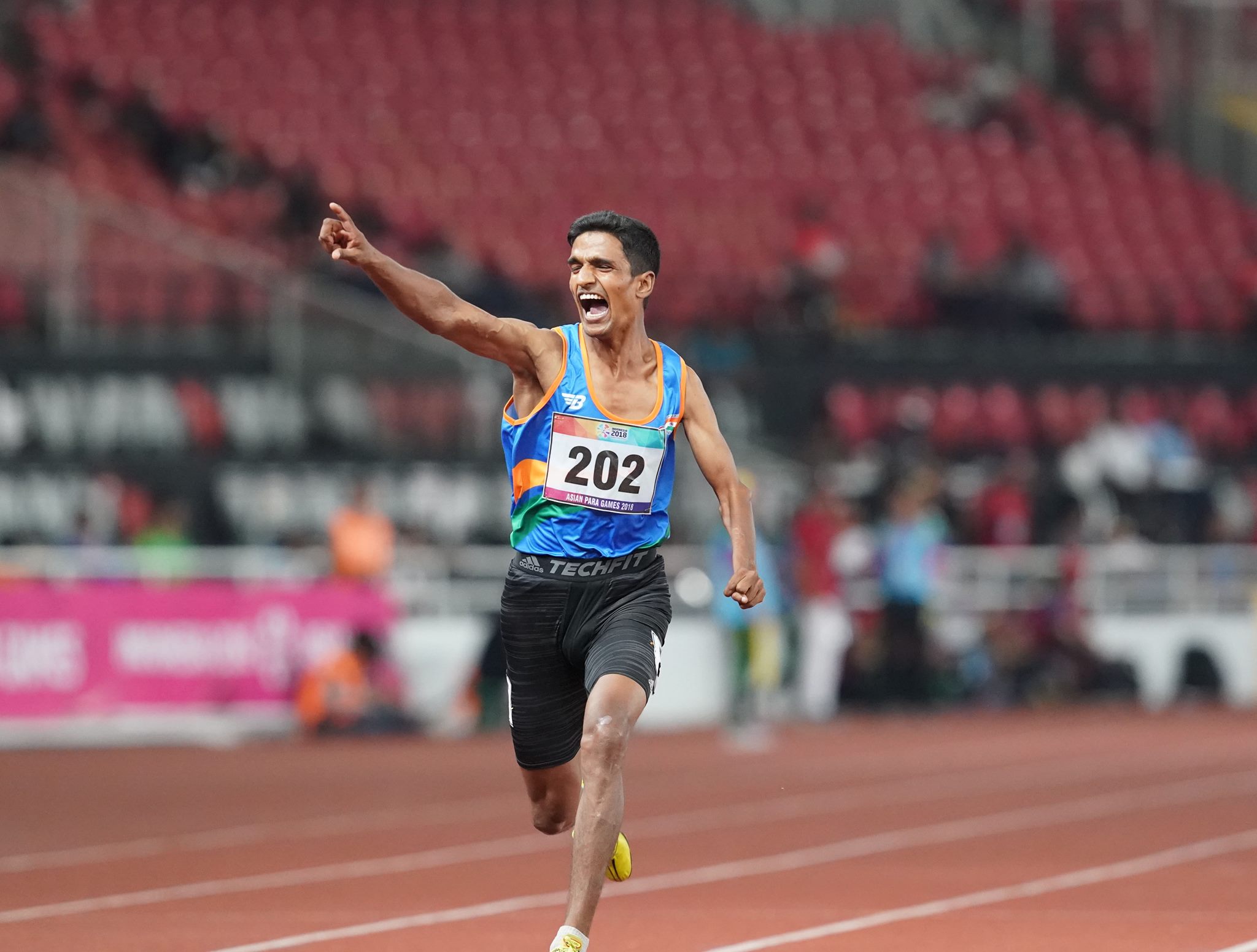 Narayan Thakur was born in Bihar, but his family was forced to relocate to Delhi after his father suffered a heart ailment. He was just eight when his father passed away due to brain tumor. As his mother could barely afford to bring up three kids all on her own, Narayan was sent to an orphanage in the hope that he'd get food to eat and the chance to study.
In 2010, Narayan left the orphanage to live with his family in Delhi's slums. He cleaned buses and worked as a waiter to make ends meet.
Despite all these hardships and the fact that he suffers from left-sided hemiparesis, his interest in sports never diminished. The left side of his body had become paralyzed after he suffered a brain stroke.
Opportunity knocked at his door when an acquaintance advised him to practice athletics at the Jawaharlal Nehru Stadium. As he hardly had any money for the commute it demanded, he shifted to Thyagaraj Stadium for training.
Through the training, he worked hard, leaving no stone unturned, and thus made history by becoming the only Indian to clinch a gold medal in the men's 100m T35 category in the Asian Para Games held in Jakarta.
Read more here: https://www.thebetterindia.com/162867/asian-para-games-gold-news/