Shaken by a beggar's death due to starvation, this Indian couple feeds more than 70 homeless daily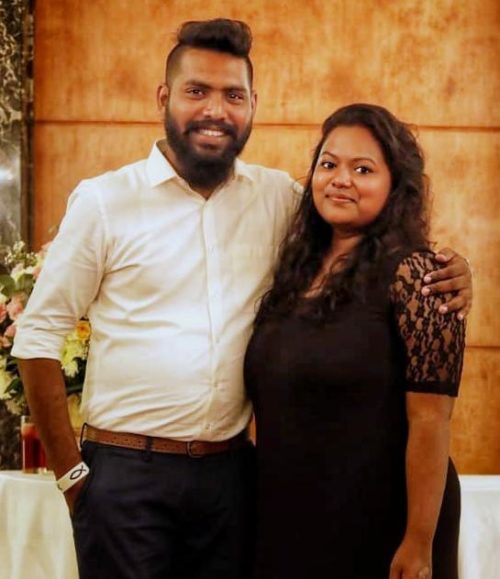 One day, while returning from a restaurant, a couple from Chennai, India, came across an old man begging for food. Johnson Joshua and his wife Shareen did what every good Samaritan should do – they ordered some food and fed the old beggar.
The couple came across the same man quite a few times in the next few days and fed him whenever they could. Sadly, just a few days later, they came to know that the man had passed away, probably due to starvation.
The incident moved the couple so much that with some contribution from their friends and family, they established 'Feed of Love,' a not-for-profit organisation through which they feed over 70 homeless people in Chennai every day.
Their job is not easy. A 2018 survey found out that of the 9000 homeless people found in Chennai, only 10% were beggars. So, the couple has to carefully examine the homeless people in their locality, and separate the ones who genuinely have no money, from those who can work but choose not to.
Read more here: https://www.thebetterindia.com/173693/chennai-couple-feed-homeless-hunger-hero-india/