Since 1989, Kenya's elephant population has more than doubled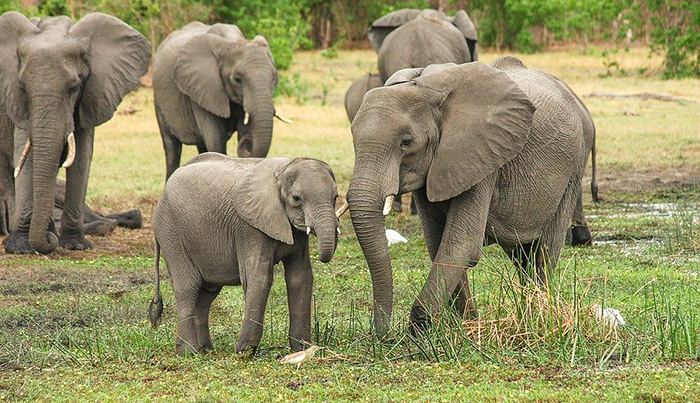 In great news for animal conservationists, The Kenya Wildlife Service (KWS) recently announced that the number of elephants at the country's Amboseli National Park has more than doubled in the past three decades.
There were just 16,000 elephants in Kenya in 1989, but that number has grown to more than 34,000, KWS Director John Waweru said.
According to tourism minister, Najib Balala, the number has improved due to decrease in poaching in recent years, likely due to greater fines and stronger jail terms for those convicted of the offense.
"In the past couple of years, we have managed to tame poaching in this country," Balala said.
Read more here: https://www.sunnyskyz.com/good-news/3913/The-Elephant-Population-In-Kenya-Has-More-Than-Doubled-Over-The-Last-3-Decades