Thailand welcomes the new year with a plastic bag ban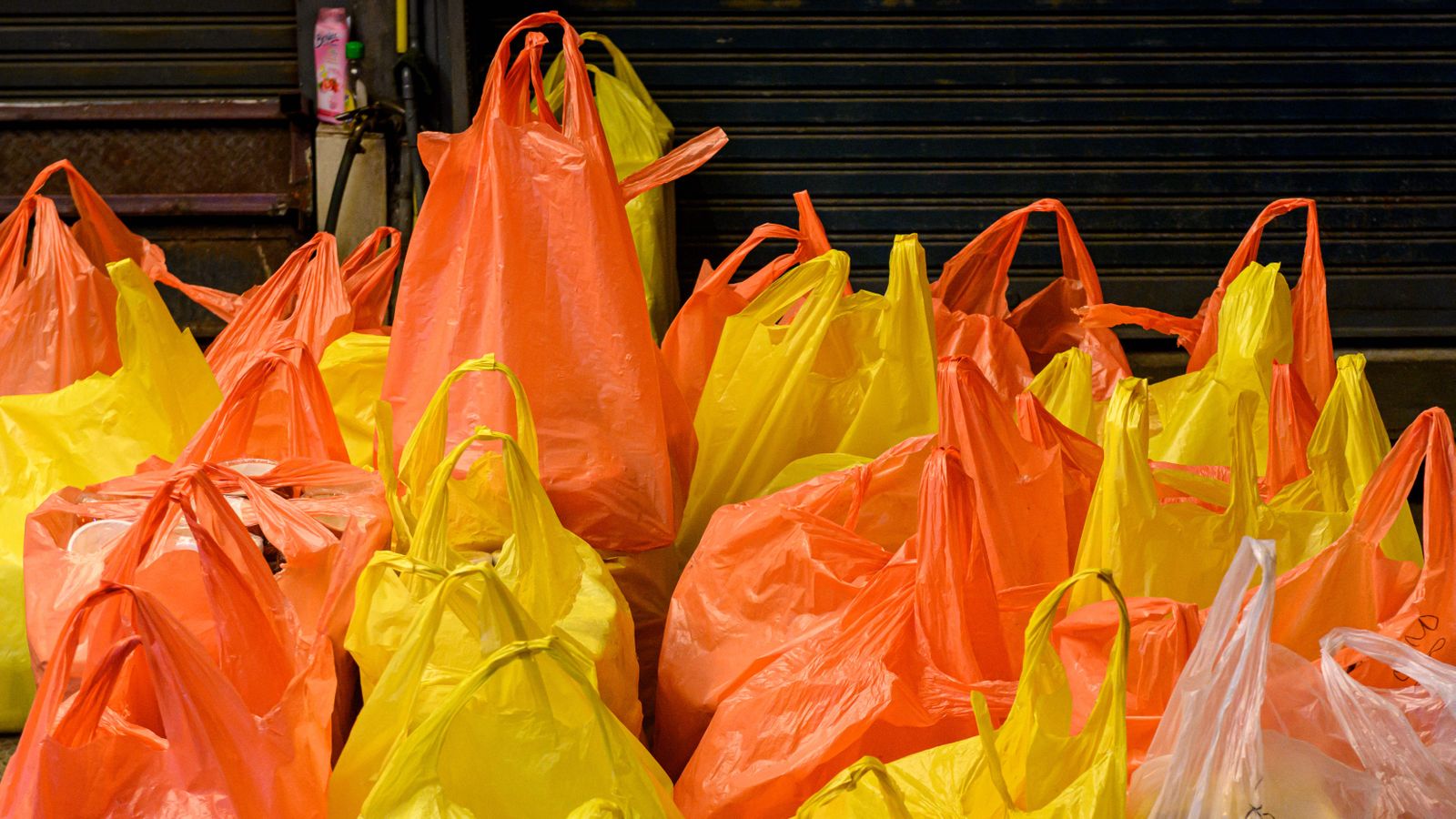 Thailand has been grappling with the problem of mounting plastic waste since quite some time now. So to tackle this issue, the country planned to welcome the new year with a plastic bag ban that has been adopted by 75 major retailers across the nation. A complete ban, that will include smaller shops, will go into effect in 2021.
Thailand is one of the largest contributors to ocean pollution, with plastic bags recently turning up in the stomachs of dead marine mammals like green turtles and prompting national soul-searching.
"Thailand was ranked sixth among the world's top countries that dumps waste into the sea. During the past five months, we were down to 10th… thanks to the cooperation of the Thai people," says Varawut Silpa-Archa, the minister of natural resources and environment.
The government's first campaign stage to reduce plastic waste involved customers voluntarily refusing to use plastic bags. This reduced the use of bags by 2 billion in five months. According to EcoWatch, the government has launched a public awareness campaign to make plastic bags taboo. It has run television ads that pixelate plastic bags with other cultural taboos like nudity, smoking cigarettes, alcohol use and violent crime.
Read more here: https://www.nationofchange.org/2020/01/02/thailand-starts-off-new-year-with-plastic-bag-ban/