The couple that recycles ocean plastic into cost-effective prosthetic limbs for the needy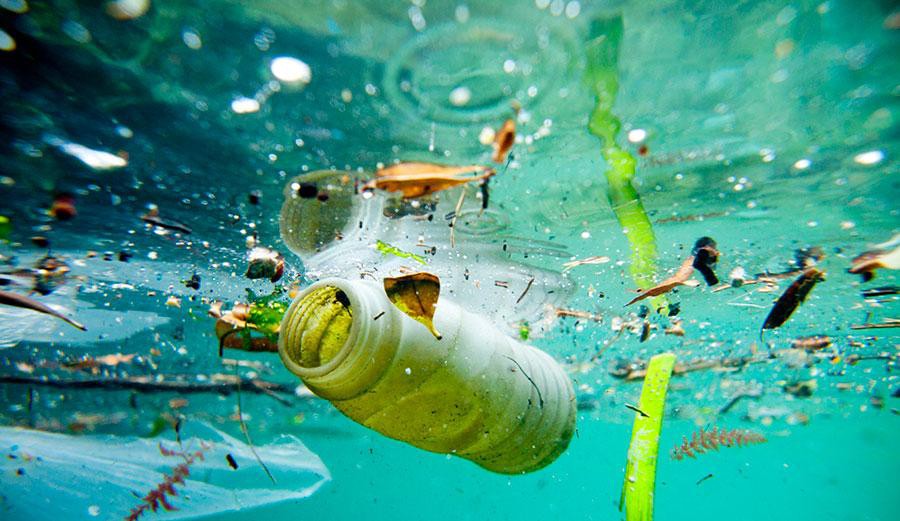 Meet the incredible couple that is tackling two global problems with one brilliant solution!
Chris Moriarity and his wife Laura run a charity called the Million Waves Project under which they use ocean plastic and convert it into 3-D printed prosthetic limbs for needy people around the globe.
Since the materials used are super cheap, each prosthetic costs just $45, which the couple funds through donations, sponsorships, and selling keychains on the charity's website.
Currently, the Moriaritys prepare the plastic by cutting it up by hand and feeding it into a paper shredder, and then a 3-D printer. After that, they use an app to connect with people who need prosthetics so they can design the gadget specifically to their measurements.
Read more here: https://kindakind.com/couple-begins-initiative-that-turns-ocean-trash-into-prosthetic-limbs-for-kids/