The dustbins that helped Mumbai Airport save 12 million rupees annually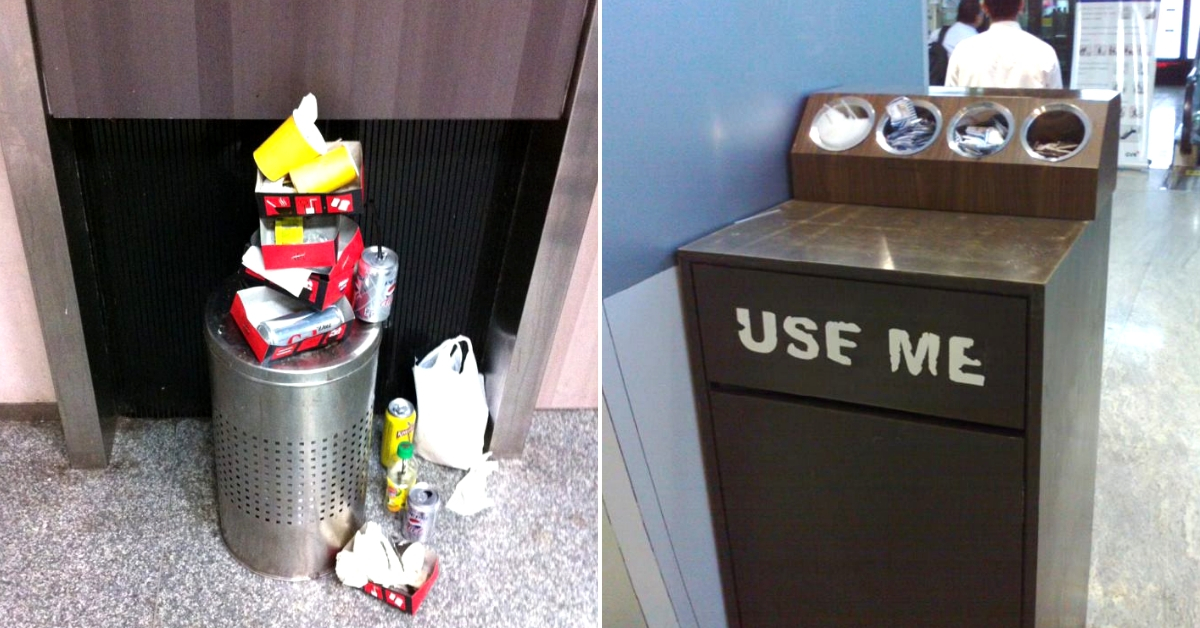 Gaurav Dewan is the COO and business head of Travel Food Services, a food and beverages firm operating the GVK lounge at the Mumbai International airport. Last year, he noticed a dustbin in the lounge that was overflowing with mostly food remnants.
Since Gaurav was waiting for his flight that had been delayed, he decided to rummage through the contents of that bin to figure out why it was overflowing.
After a thorough examination, he ordered a three-day survey, and through it found out that the problem passengers had with the food was not about taste but portion size.
This discovery set in motion a process which has not only saved the firm Rs 1.2 crore through changes made in just the dessert section of the free lounge buffet which passengers dive into before getting onto their late-night international flights, but also cut down food waste significantly.
Read more here: https://www.thebetterindia.com/163926/dustbins-mumbai-airport-food-waste-news/