These two youngsters are on a mission to save the planet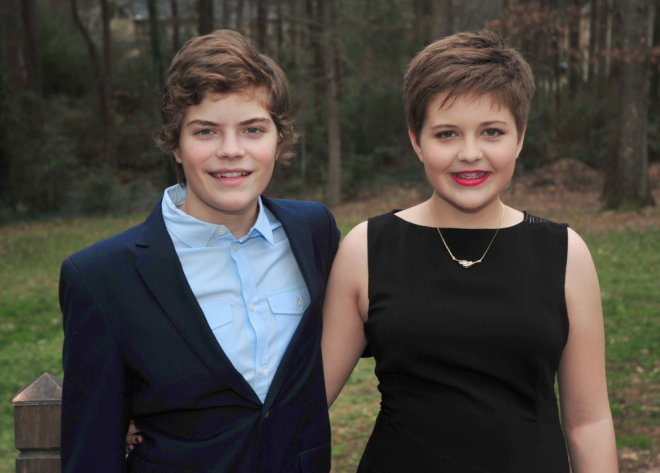 In 2009, Carter and Olivia Ries were merely 8 and 7 years old when they started their non-profit One More Generation (OMG) targeted to protect the endangered wildlife. Right from assisting injured wildlife after the 2010 Deepwater Horizon oil-spill disaster to writing thousands of letters to South Africa's President Zuma to take more stringent measures to stop rhino poaching, the siblings have traveled all over the world to protect nature.
Last year Carter and Olivia, now 17 and 16, pointed their attention at one important solution for helping wildlife: getting people and businesses to reduce or phase out their use of disposable plastic, most notably straws, which have been known to injure or kill animals around the world.
The Georgia-based teens launched their campaign One Less Straw and worked with individual consumers and businesses around the country and the world on issues related to plastic consumption.
Read more here: https://www.ecowatch.com/one-more-generation-2575996140.html