This British family sold off their London home to move to Africa and save world's smallest nature reserve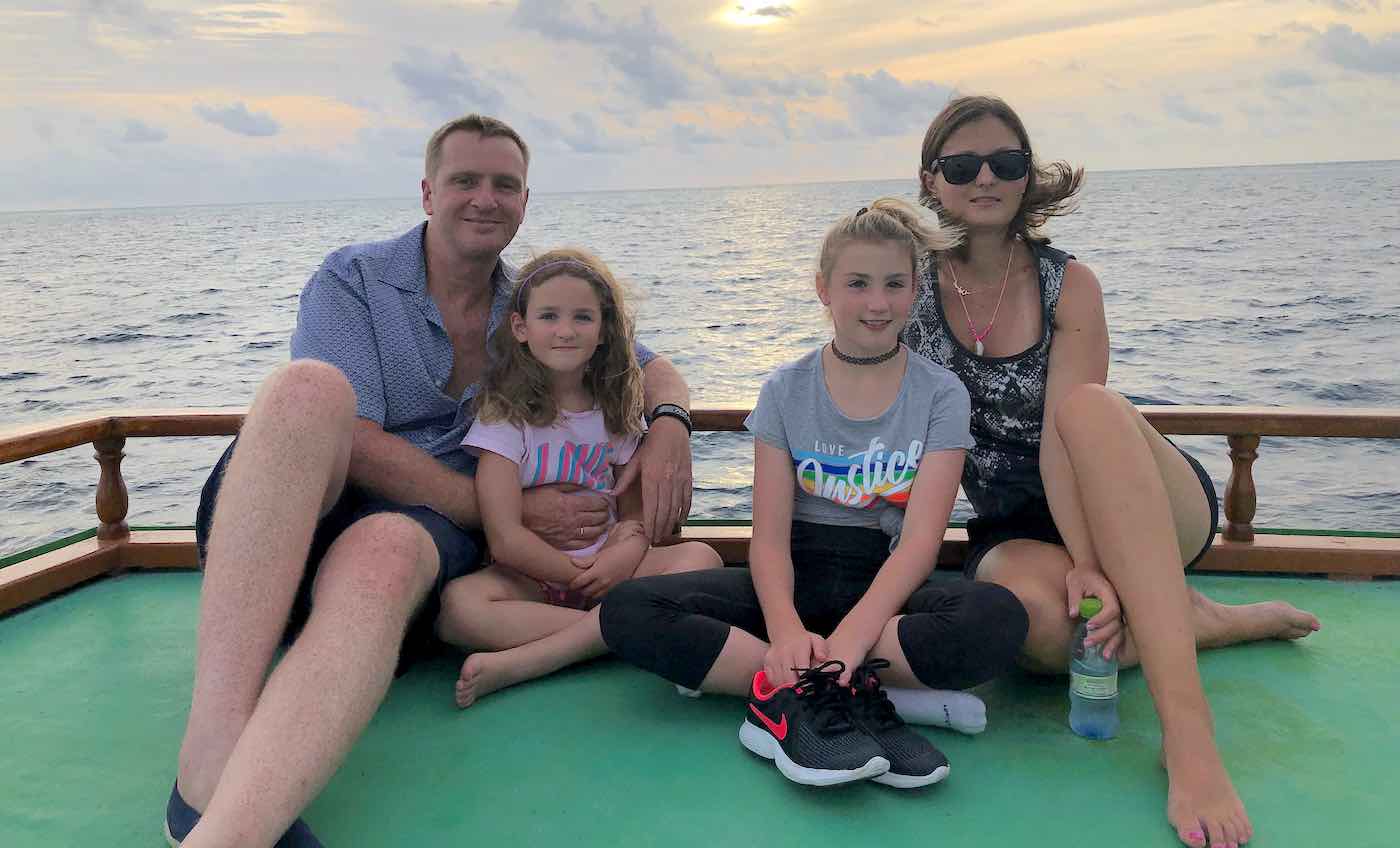 This is the story of a family of four who decided to give up their comfortable life in a metropolitan city and move to a far-off country to do their bit for saving the environment.
Barry Seath, his wife Karolina and their two young daughters are all set to move to a small island in the Seychelles after selling off their home in London. The purpose? They want to revitalize the coral reefs in the smallest African country, which have been devastated by rising sea temperatures.
47-year-old Barry, who is a former recruitment consultant and policeman, said: "We are just a normal husband, wife, and two kids, living the sort of life that most others do… but we felt the need to make a positive change for ourselves, our children, and the world we had largely taken for granted. So we have sold our home and parted company with most of our worldly possessions."
Read more here: https://www.goodnewsnetwork.org/family-sells-london-home-to-save-coral-reefs-in-the-seychelles/