This couple left their flourishing careers to start ride service for chemo patients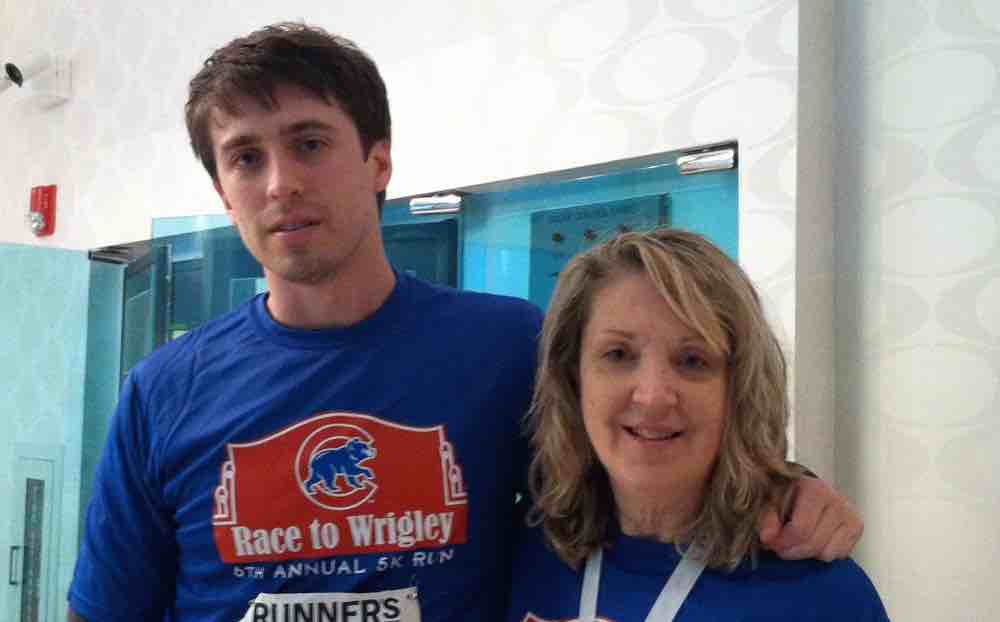 35-year-old Zach Bolster and his real estate tycoon wife Patricia Wu left their flourishing careers in New York City when Bolster's mom Gloria was diagnosed with stage 4 pancreatic cancer. The couple moved in with Gloria so they could look after her during her chemotherapy treatments.
Although Gloria received the much needed time, care and affection of her family during her treatment, the Bolster couple was surprised to discover that other cancer patients did not have that kind of support. While overcoming the hardship of his mother dying six weeks after her diagnosis, Bolster volunteered to personally chauffeur her fellow cancer patients to and from their appointments. Unfortunately, meeting the demands of everyone's schedule eventually became too tough.
Inspired by the business model of the Uber ride-sharing service, however, Wu and Bolster used their own money to start the Chemocars nonprofit. Chemocars works exactly like Uber – except that the organization works with cancer treatment centers to coordinate free rides for chemo patients who need reliable transportation.
Since the couple started Chemocars eight months ago, the service has given away over 2,000 free rides to those in need.
Read full story here: https://www.goodnewsnetwork.org/couple-leaves-wall-street-jobs-start-ride-service-chemo-patients-mothers-death/