This Delhi startup has recycled 100,000 tons of plastic waste while increasing the income of rag pickers by 25%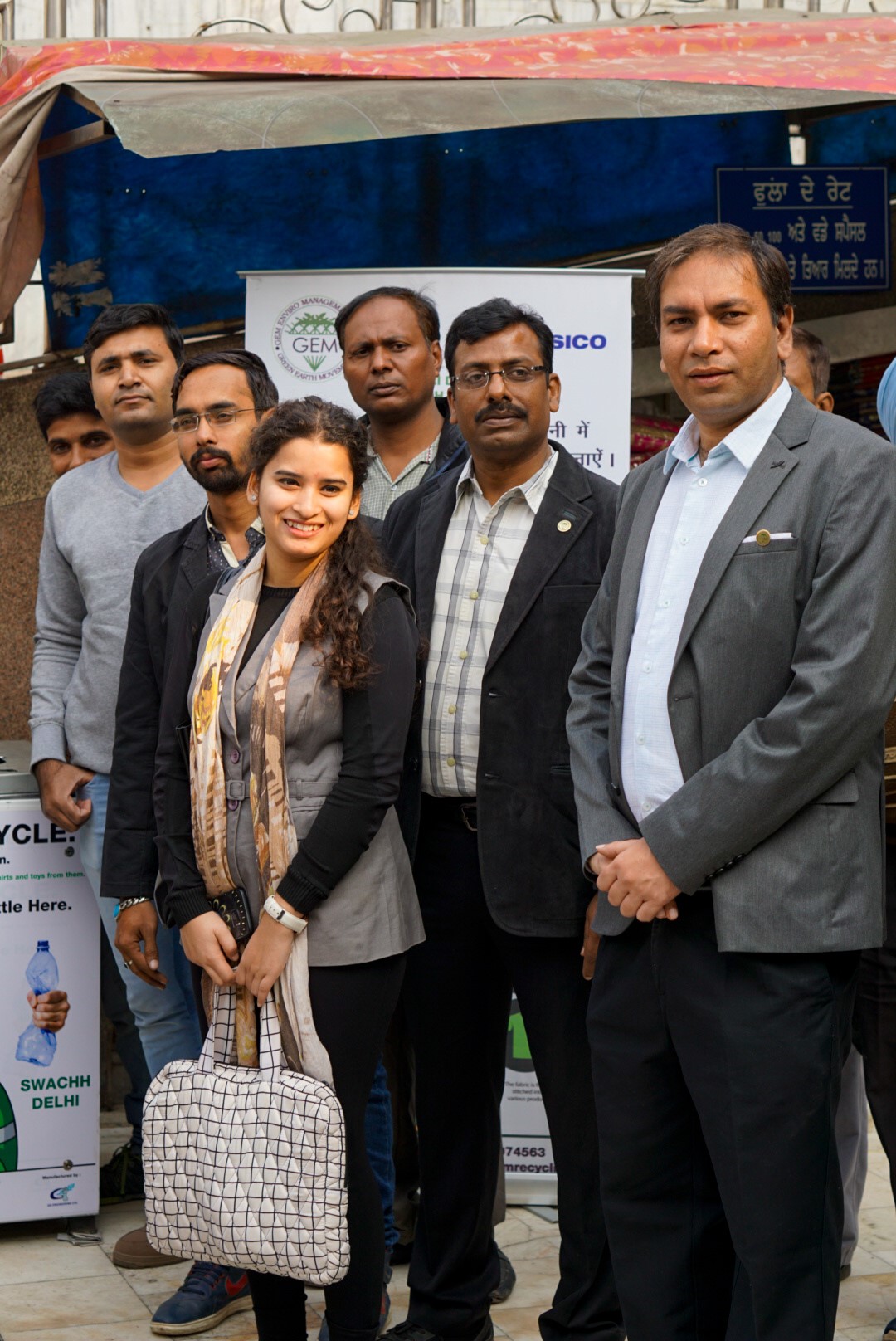 According to a 2018 report, over 300 million tons of plastic is consumed globally on an annual basis. Out of this, 16.5 million tons is consumed in India alone. No wonder the country ranks high in the list of world's top plastic polluters!
The only solution to this plastic waste crisis is to stop or strictly limit the use of single-use plastic items. However, until that goal is achieved, recycling plastic waste can bring relief to the environment and the marine species.
Saddened by the mounting problem of plastic waste in the city, Dinesh Parikh and Sachin Sharma started a scrap management company – GEM Enviro Management Pvt Ltd – that aims to promote the collection and recycling of plastics.
The duo came in contact when they were working with Ganesha Ecosphere Limited, one of India's largest PET recycling companies. While working there, they learnt about the country's unorganized sector of waste management. They saw how companies that discarded polyethene terephthalate (PET) items had very little knowledge about their disposal.
So in 2013, they launched their company with their own funds. Initially, one of the biggest hurdles the duo faced was in the hiring process. Many applicants were reluctant to work in direct collaboration with the waste pickers and even about handling waste daily. So, the company looped in experts, NGOs, and other informal waste pickers not working with the Municipal Corporations.
After several meetings with Coca-Cola for almost a year, the giant soft drink manufacturer became their first client. Bisleri, PepsiCo, Google and others also got on board. Through their client companies, GEM prevents close to 500 tonnes from entering the landfill per month by processing it.
In terms of impact, the company has so far processed one lakh tonnes of plastic waste. In addition, GEM has also been instrumental in improving the lives of rag pickers. The channelised format of collecting plastic waste that GEM follows has increased the income of rag pickers by 25%.
Read more here: https://www.thebetterindia.com/180488/delhi-plastic-waste-shirt-bags-management-india/