This Indian police officer makes all the police stations under his district differently-abled friendly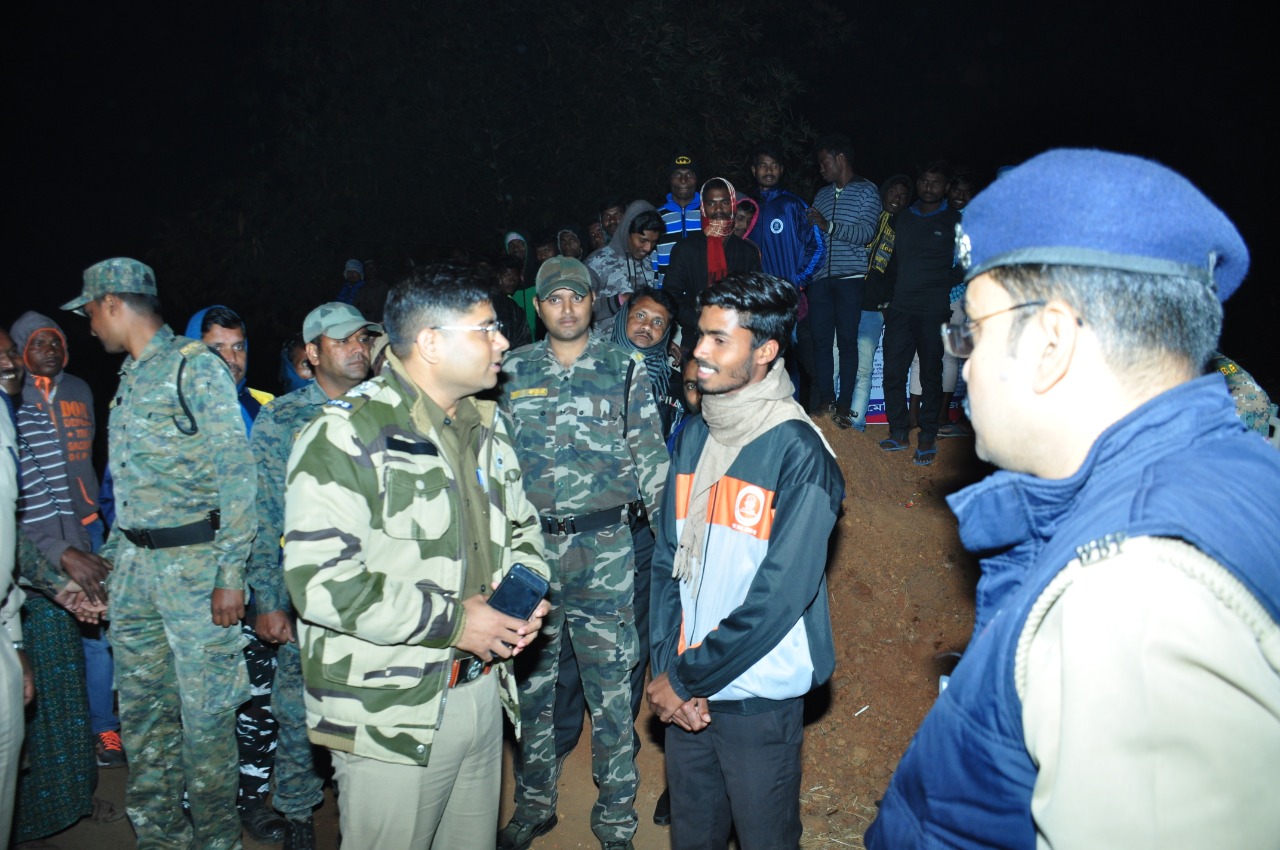 Paschim Medinipur is one of the districts in east Indian state of West Bengal, and it has witnessed amazing change in the people's perception of the police force, thanks to the untiring efforts of Superintendent of Police (SP) Dinesh Kumar.
Kumar launched an initiative called the Sugam Police, which means 'accessible police', for the locals. Under it, ramps were constructed for the wheelchair-enabled in as many as 53 police stations across the district. Additionally, some of the stations also have wheelchairs to ease movement into the station.
Going a step further, Kumar also mentioned that all 53 units would have the designation and names of the police officers in braille for the blind.
Another pro-people program undertaken by Kumar is Gansmpark, an innovative project to sensitise people on road safety. Through Gansmpark, the police personnel interact and sensitise people about reckless driving by showing them real-life video footage of road accidents. Furthermore, Kumar's team regularly interacts with the victims, and their family members to assure them that the police department cares.
Additionally, the District police have also started a 24*7 women police helpline for women and girls in distress. Many have come forward to express their appreciation for this helpline, informs Kumar.
Read more here: https://www.thebetterindia.com/216171/ips-hero-west-bengal-differently-abled-friendly-police-stations-india/