This Indian woman made 82 villages completely open-defecation free in just 4 years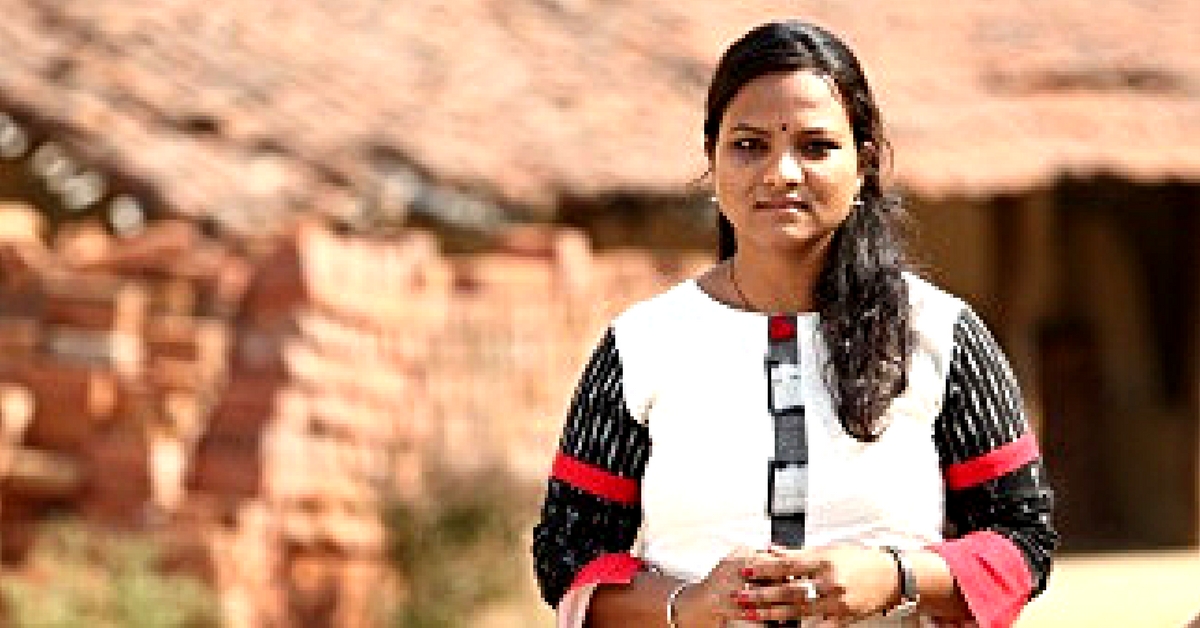 The Swachh Bharat Abhiyan was launched in 2014, that aimed to clean up India's cities, towns and villages. One of the most important agendas of the campaign was to eliminate open defecation in the country's rural areas through the construction of toilets.
At that time, Monika Ijardar was studying in college for her first semester exams. Intrigued by the campaign, she decided to attend a training session to understand what the buzz was all about. A few training sessions completely changed Monika's outlook and she launched a crusade against open defecation in her home state of Chhattisgarh.
The journey, however, was not easy. Convincing anyone to change their lifestyle is not a task to be fulfilled overnight. Often, people defend their habits because they have been following them for a long time.
For these reasons, Monika had to resort to extremities to convince villagers, and especially women, to have a toilet constructed in their homes.
"I tried motivating the women and girls of the house–with questions like 'how can you showcase your private areas to the public like that', 'why don't you make a toilet when you have the option' etc.," shares Monika.
Today, Monika has helped 82 Gram Panchayats, and one district to become completely open defecation free. She started at a young age of 19 years and within four years helped around 1,500 families build toilets in their homes.
Read full news here: https://www.thebetterindia.com/139798/gram-panchayats-open-defecation-free/