This man became a pilot and kept his promise of taking his village elders on their first flight ever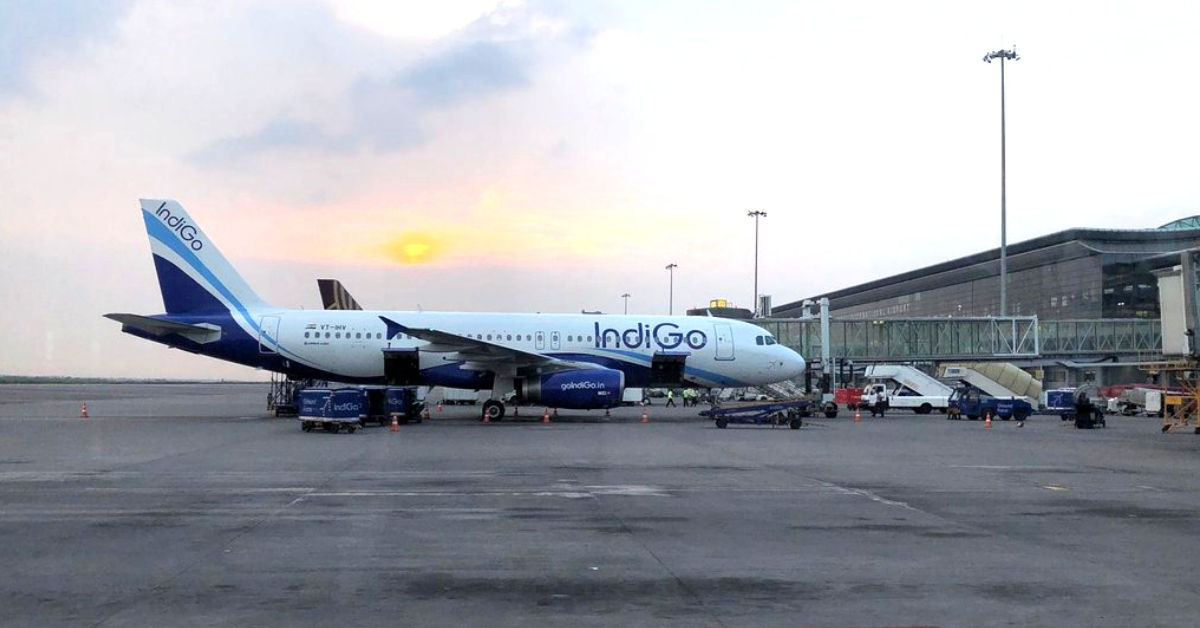 Not many people remember the promises they once made, after they've climbed the ladder of success. But this Indian man did not forget to fulfill his promise after landing a job as a pilot, warming the hearts of everyone in his village.
Vikas Jyani, a newly appointed pilot from the north Indian state of Haryana, recently arranged air travel for all of the men and women of his village between the ages of 70 and 90. For many of the 22 seniors who took Jyani up on his offer, it was their first time flying.
The village residents of Sarangpur in Adampur, Haryana, always believed that Jyani would achieve his dream of being a pilot, but they were deeply moved by how he kept his promise to give them the gift of flight.
Jyani flew the group from New Delhi to Amritsar where they visited the Golden Temple and the hallowed Jallianwala Bagh.
Read more here: https://www.goodnewsnetwork.org/after-becoming-a-pilot-man-fulfills-promise-to-give-village-elders-their-first-ever-plane-ride/