This Mumbai woman gives street singers the chance to live a life of dignity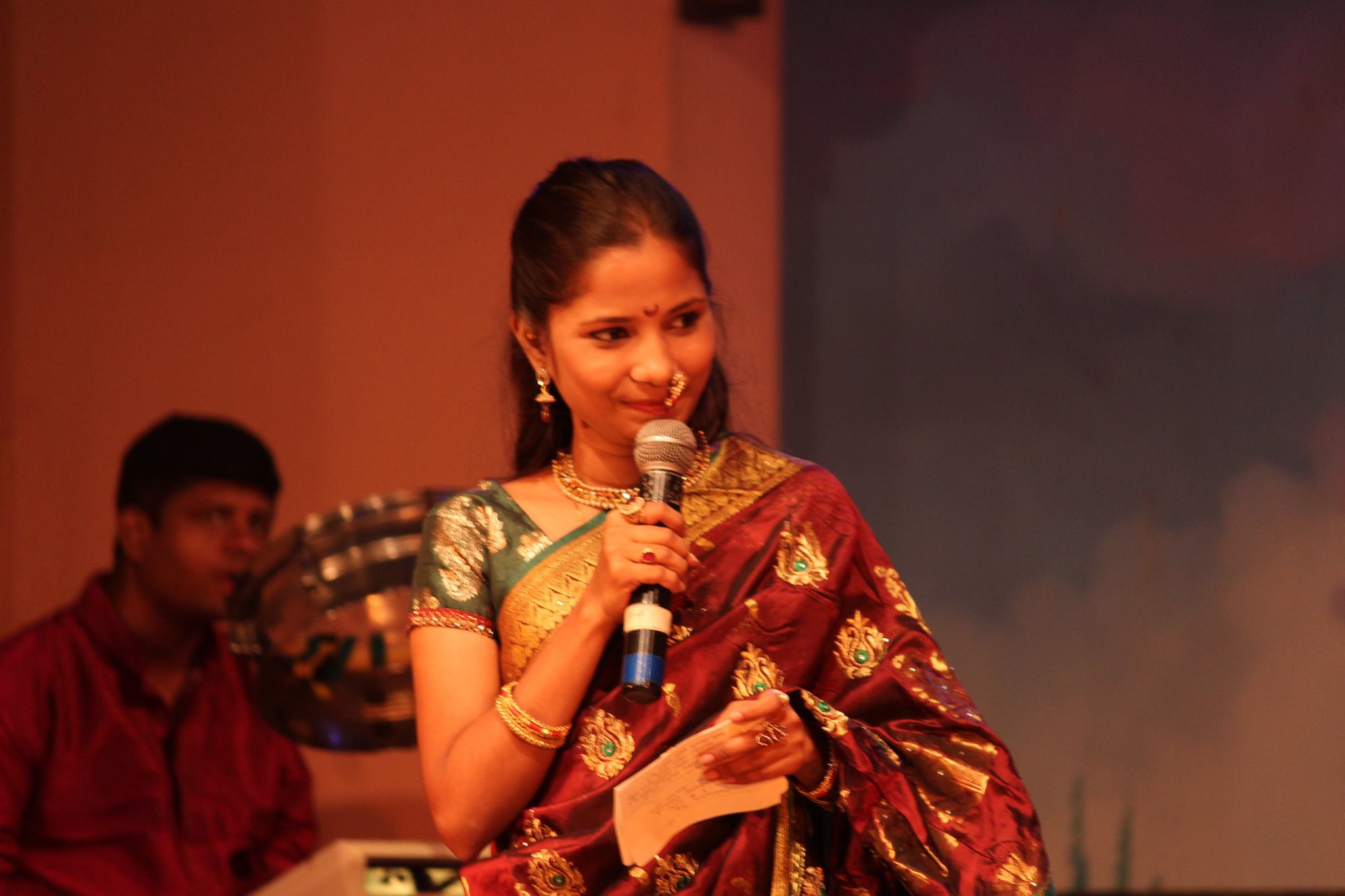 Nine years ago, while boarding a local train in Mumbai on her way to a musical show, Hemlata Tiwari was mesmerized by the voice and talent of two street singers who were welcoming the travelers.
Later that evening, as she listened to the musical show performers on stage, her mind kept going back to the two street singers she'd heard on the local train. That's when an idea struck her that with a little help and support, she could make the street singers perform in front of an audience too.
While this thought struck her in 2010, it took her almost two years to convince not just people to support her vision but also the singers to come on board and be a part of her initiative. And that is how Swaradhar was formed in 2012.
The intent behind starting the organisation was to provide a platform for the artists who otherwise would start begging. Hemlata says, "We provide training to the artists who join us; other than training them in the craft we also help groom them, so they can present themselves better."
This initiative has been able to provide respect and social inclusion to one of the most neglected sections of the society. What it has also done is to give recognition to these 'artistes' who until now were called 'beggars'.
Read more here: https://www.thebetterindia.com/182133/swaradhar-orchestra-beggars-train-singers-mumbai-local-inspiring-india/