This start up is turning food scraps into fabric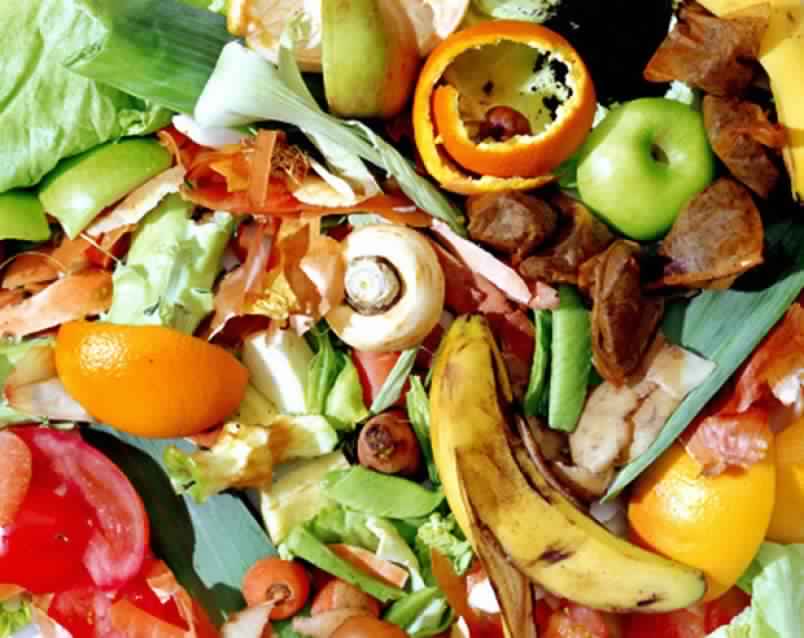 More and more people around the world are becoming aware of the huge environmental impact of the fashion industry. In fact, it is the second most polluting industry in the world after oil and gas.
With growing popularity of sustainable fashion, Circular Systems, a new materials science company, has come up with a technology that transforms food waste into usable fabrics.
With this brilliant technology, all the food crop waste that is generally burned by farmers can be put to good use, thereby resulting in lesser air pollution. Less waste will be sent to the landfills to rot and emit methane, a potent greenhouse gas.
Circular Systems comprises three technologies. The first is called the Agraloop Bio-Refinery, and it is a system that works at the farm level to convert food waste into resources with modular mini-mills.
The second technology is Texloop, which converts textile scraps and used clothing into new fibers. The third technology is called Orbital, and it offers a way of blending food crop waste fibers with textile waste fibers, turning it into a "durable and moisture wicking" new yarn product.
Read full news here: https://www.treehugger.com/sustainable-fashion/new-startup-wants-turn-food-waste-fabric.html