UPS deploys new state-of-the-art electric vehicles to deliver packages in London and Paris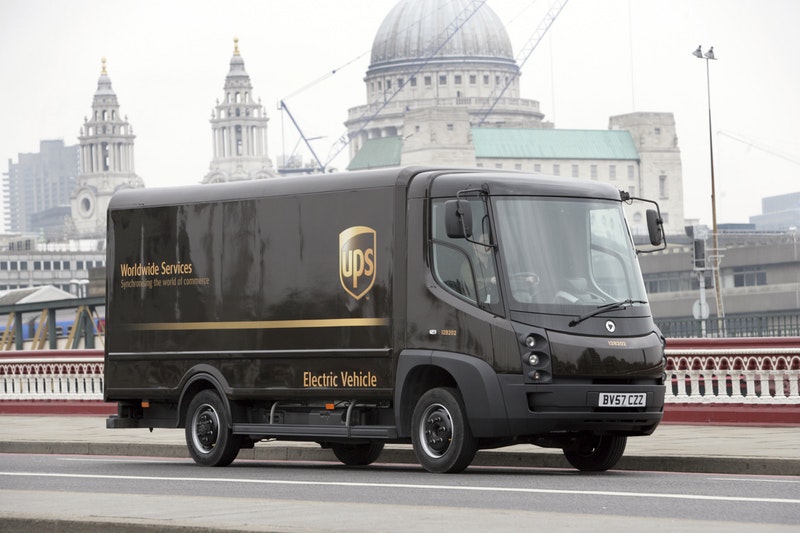 In an attempt to attain the global carbon reduction goals for its fleets, UPS announced that it is launching a new fleet of state-of-the-art electric delivery vehicles that are being developed in collaboration with UK based technology firm ARRIVAL. All 35 vehicles will first be trialed in London and Paris before year end.
The zero tailpipe emission, lightweight composite vehicles have a battery range of more than 150 miles, which is significantly higher than other EVs currently in service. The vehicles will also come equipped with Advanced Driver Assistance Systems (ADAS) that help to improve safety and reduce driver fatigue.
In order to accommodate the fleet, UPS says that it has also installed an innovative kind of charging station at its central London depot in Camden that will overcome the challenge of simultaneously recharging an entire fleet of EVs without the need for an expensive upgrade to the power supply grid.
Read full news here: https://www.goodnewsnetwork.org/new-state-of-the-art-electric-vehicles-in-london-and-paris-will-be-delivering-ups-packages/