World's largest trash-to-hydrogen power plant being launched in California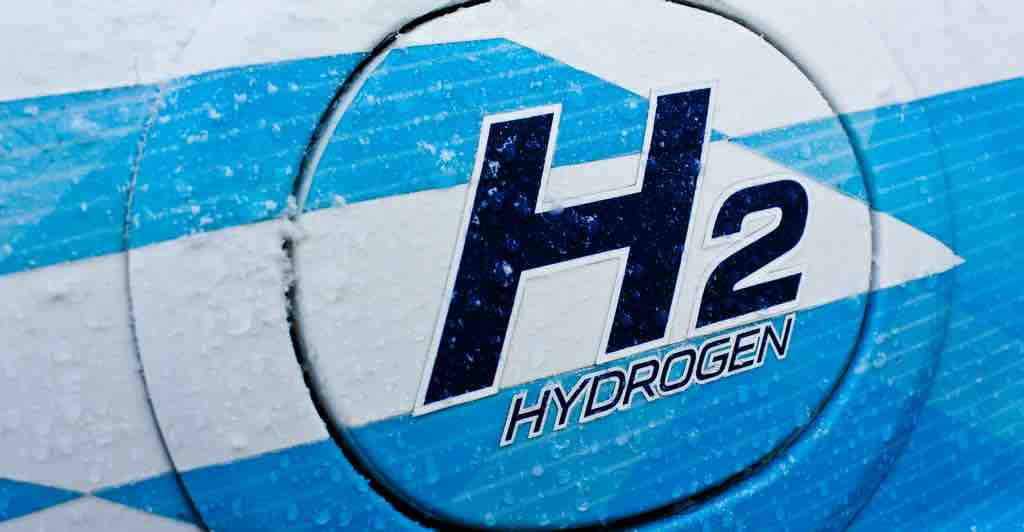 The world's largest green hydrogen plant, Super-green Hydro (SGH2), is all set to be launched in California towards the beginning of 2021. Being launched in partnership with the city of Lancaster, this plant will turn approximately 42,000 tons of trash such used paper, old tires, textiles, and plastic to produce the cheapest and greenest hydrogen energy on Earth.
"We are the only company in the world delivering green hydrogen that is cost-competitive with the cheapest, dirtiest hydrogen made from coal and gas, and much less expensive than other green hydrogen," says SGH2 CEO Dr. Robert Do. "Our technology can scale quickly and produce fuel 24/7, year-round."
Operating 24 hours a day for 7 days a week, the Lancaster plant will produce 24,000 pounds (11,000 kilograms) of hydrogen per day. According to SGH2, this makes them 3 times bigger than any other hydrogen energy plant, a source which they describe as being the "missing link" to a de-carbonized world.
Read more here: https://www.goodnewsnetwork.org/worlds-largest-hydrogen-plant-to-launch-in-california/