World's very first museum dedicated to happiness opens in Copenhagen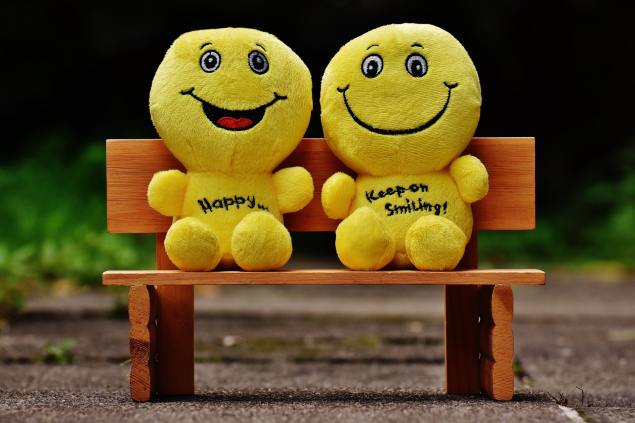 A museum is perhaps an unlikely place to go to when one is looking for happiness – but not when it is completely dedicated putting a smile on your face! This July, an entire museum devoted to happiness opened in Copenhagen.
The Happiness Research Institute—yes, there really is such a thing—is the driving force behind this unique new project. According to their mission statement, the independent think tank's goal in exploring why some societies are happier than others "is to inform decision-makers of the causes and effects of human happiness, make subjective well-being part of the public policy debate, and improve [the] overall quality of life for citizens across the world."
On July 14, 2020, with strict COVID-19 protocols in place, the 2,585 square-foot museum made its debut. With a current maximum capacity of 50, visitors are invited to explore happiness from a global perspective that includes historical insights on how the concept of happiness has evolved over the ages, and the ways in which varying regional cultures define the term.
Read more here: https://www.goodnewsnetwork.org/the-worlds-first-happiness-museum-opened-in-copenhagen/