Kroger to soon replace single-use plastic bags with greener alternatives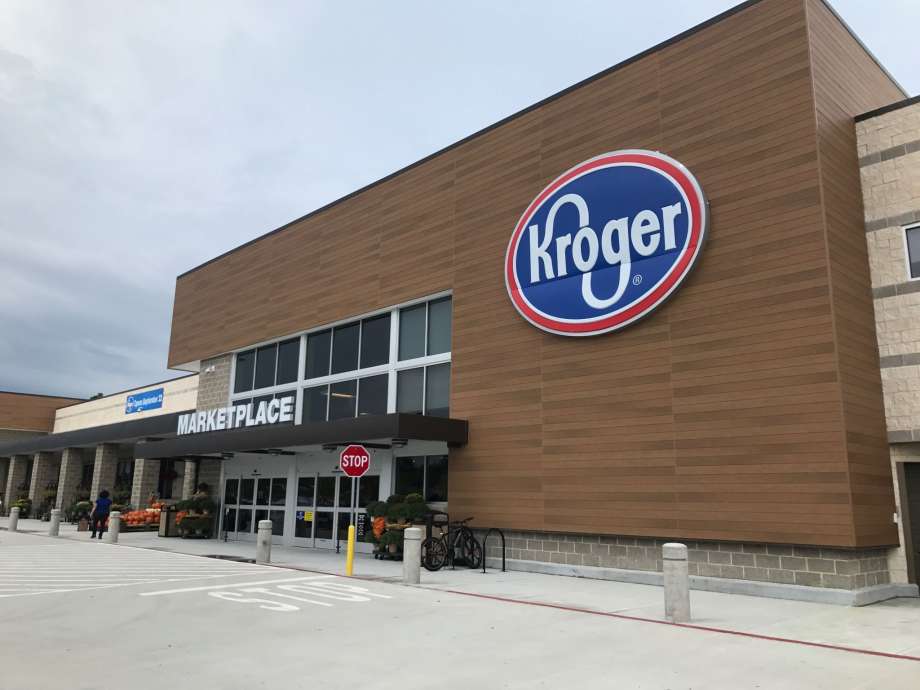 Kroger is America's largest supermarket chain with 2,800 stores operating across the country apart from its subsidiary stores Harris Teeter, Fred Meyer, Fry's, and Ralphs. Therefore, the company's announcement to phase out single-use plastic bags by 2025 is great news for the environment.
Their QFC stores in the Pacific Northwest will be the first to eliminate single-use bags by their 2019 deadline, as they are already working around Seattle's municipal plastic bag ban.
According to an op-ed that was published by Kroger CEO Rodney McMullen, the company issues roughly 6 billion of the 100 billion plastic bags that are used in the US every year, which is enough to "fill three Houston Astrodomes from top to bottom, year-after-year, with nothing but plastic bags."
"When our company's phase out of single-use grocery bags is fully implemented, the waste generated by these bags at our family of stores will drop by 123 million pounds per year," said McMullen. "To give a sense of just how big a number that is, that's equal to the weight of the entire population of Detroit."
Read more here: https://www.goodnewsnetwork.org/americas-largest-grocery-store-chain-is-saying-goodbye-to-plastic-bags/