#KeralaFloods : The Unsung Heroes (Part-1)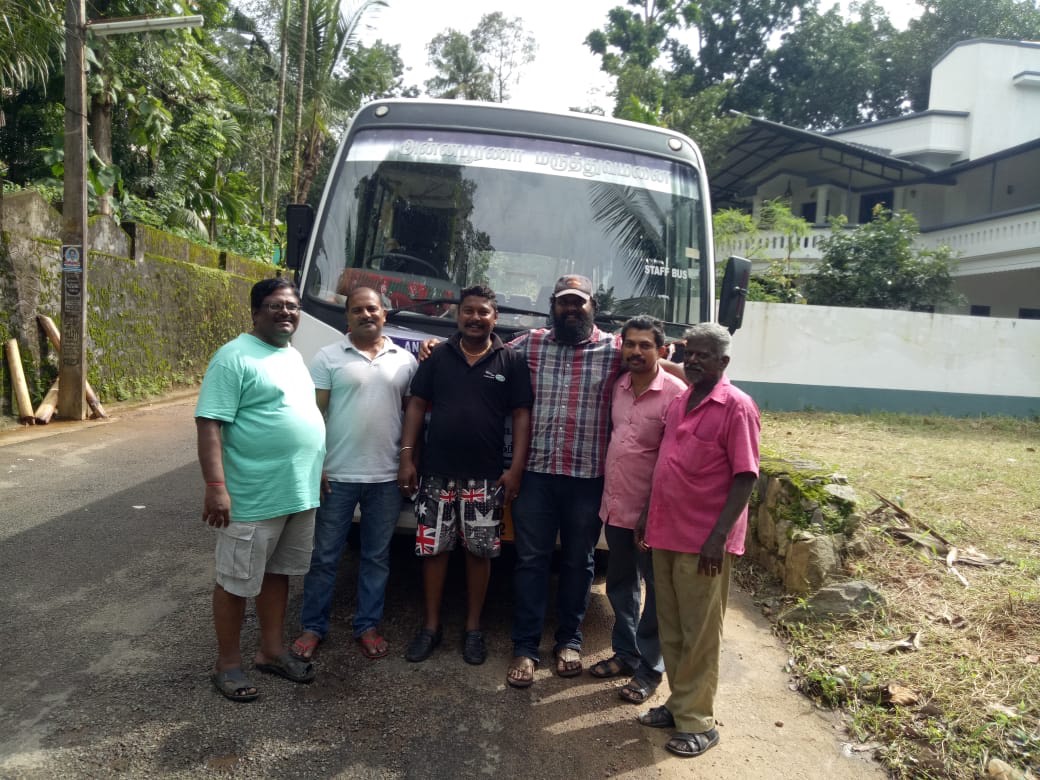 When adversity strikes humankind, people from all walks of life – irrespective of their caste, creed and color – come together to fight it. This was witnessed recently when severe floods ravaged the south Indian state of Kerala. Among overwhelming feelings of loss and despair, heartwarming stories of hope, inspiration and human will-power shone through.
When local fishermen (the first ones to reach flooded remote areas) rescued thousands of people in their boats, they didn't ask the stranded which religion they practiced. They just saw fellow human beings in need of their help and help them, they did!
Even prisoners lodged in jails across the state realized gravity of the situation and voluntarily cooked food to be sent to various relief camps dotting the state. They even fed the officials engaged in relief and rescue operations.
Likewise, there are several others who toiled tirelessly these past weeks to ensure the safety of people around them. Many of these stories have already been told by the media, but there are certain unsung heroes who prefer to do their work quietly, away from all the limelight.
Here is the story of one such selfless individual – Sujith Koshy.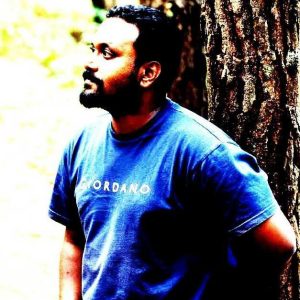 In his early forties, Sujith has long been associated with many i-Believe projects and is currently doing everything in his capacity to make sure relief material reaches the needy people in remote areas of Kerala where the press has not yet reached.
Due to Sujith's influential contacts in Chennai and Salem, he was able to contact Annapoorna Medical College in Salem to procure relief materials for the displaced. Mr. Satish, his staff and students of the medical college responded immediately to Sujith's request and gathered around 5 tons of relief material in no time.
However, the first truckload got stuck at the Kerala check post as the bill was addressed to him instead of the District Collector.
It was middle of the night and Sujith had no one to contact except a priest whose phone number he'd received. He somehow contacted him and the duo guided the truck through a forest at 5 am in the morning to reach their destination.
In the last few weeks, Sujith met many like-minded people who helped him with his rescue and relief operations. It is individuals like him who restore our faith in humanity by putting the interests of others before theirs. Their selfless service and compassion for fellow humans sets an impressive example for others to follow.
The best part is Sujith and his team continues to do all this without any expectations. They don't want to get interviewed or felicitated for their efforts. They don't even want anyone to acknowledge what they are doing.
All they really want is to restore the state to its former glory and help spread happiness and cheer in the lives of those affected in this tragedy of epic proportions.
Thank you Sujith, thank you for everything you've done and continue to do! You are a source of inspiration for millions across the country.