A silver lining to the Kerala floods : Mud deposits from the floods turns soil fertile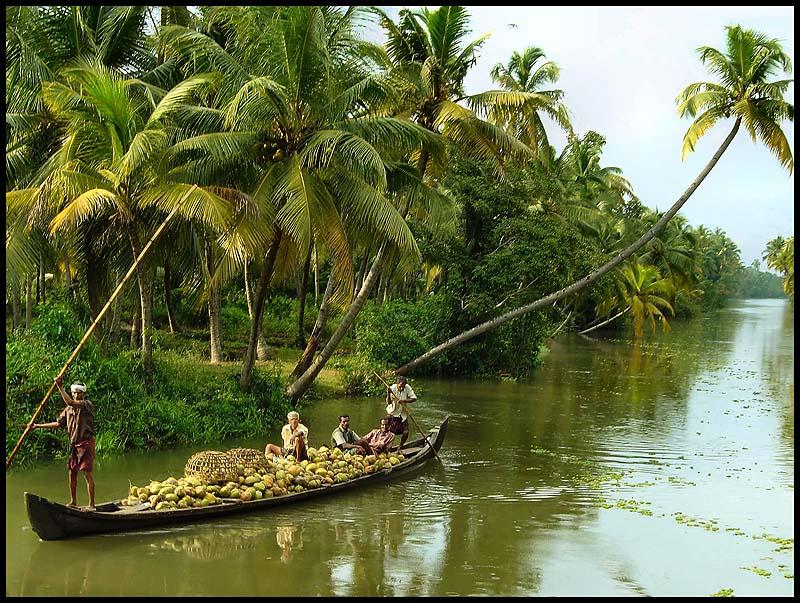 Kerala just witnessed massive destruction in the wake of recent floods brought by torrential monsoon rains. While the natural calamity displaced thousands, destroyed property worth hundreds of crores and washed away various crops and spices the state is famous for producing, it also brought a sliver of hope for the farmers of the region, who are hopeful that the mud deposits that have been brought in by the floods will ensure that their farmland turns fertile and is ready for the sowing season.
The agricultural department is now spreading awareness among the farming community to ensure that they make use of the soil for irrigation. It is also a great time to start organic farming.
According to a report in The New Indian Express, Justin Mohan, Director, State Soil Survey and Soil Conservation, says, "Kuttanad – the agrarian region in Alappuzha and Kottayam districts that have taken a severe beating in the floods – may have benefited soil-wise. Since it is a low-lying region, the topsoil from the high ranges is likely to have settled here which could benefit crop productivity."
Read more here: https://www.thebetterindia.com/158311/kerala-floods-soil-fertile-farmer-news/