California all set to say good-bye to fishing nets blamed for killing several marine animals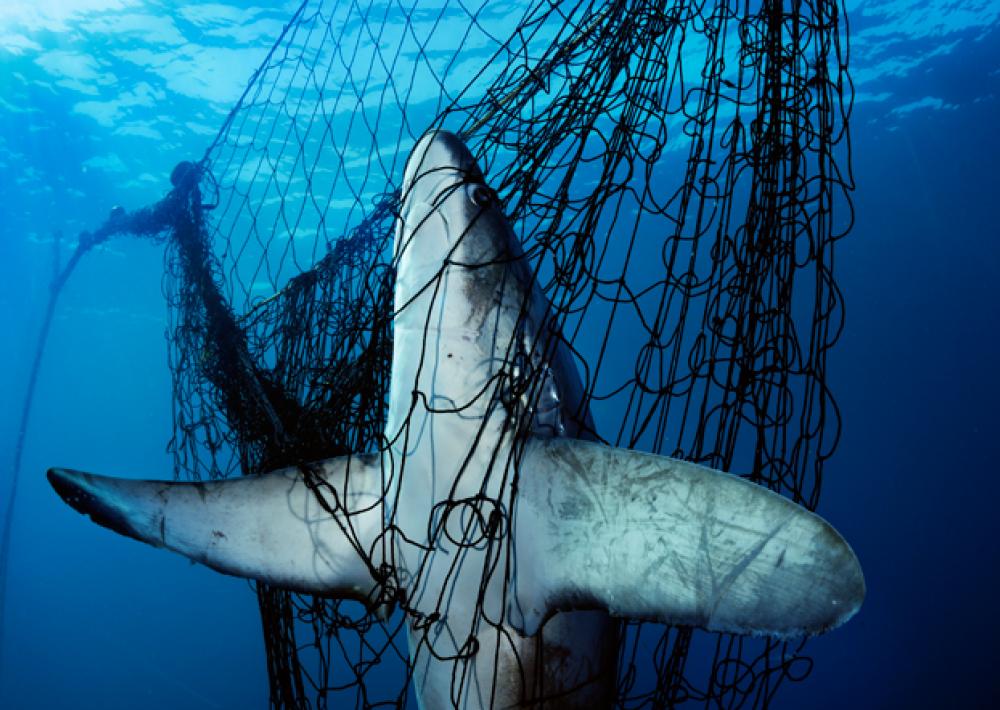 Drift gillnets are used by commercial fishers to capture fish like sharks and swordfish, but often a number of marine species that are not meant to be caught get entangled in these 'curtains of death' that can stretch a mile long and suspend 100 feet underwater.
Now the California State Assembly has unanimously approved a bill to phase out the use of this controversial fishing gear in the state by January 2023.
The Assembly voted 78 to 0 on Senate Bill 1017, sponsored by state Sen. Ben Allen (D-Santa Monica). It passed 36 to 1 in the Senate in June. It now heads to Gov. Jerry Brown, who has until Sept. 30 to sign it into law.
Should the bill become law, it would create a buy-back program that offers up to $110,000 to fishers to give up their nets.
However, California fishers said the ban threatens their livelihood and the buyout amount is not enough for them to transition to another type of fishing.
Read more here: https://www.ecowatch.com/california-bans-fishing-nets-gillnets-2600792569.html