Chicago Animal Care and Control is "officially out of adoptable animals"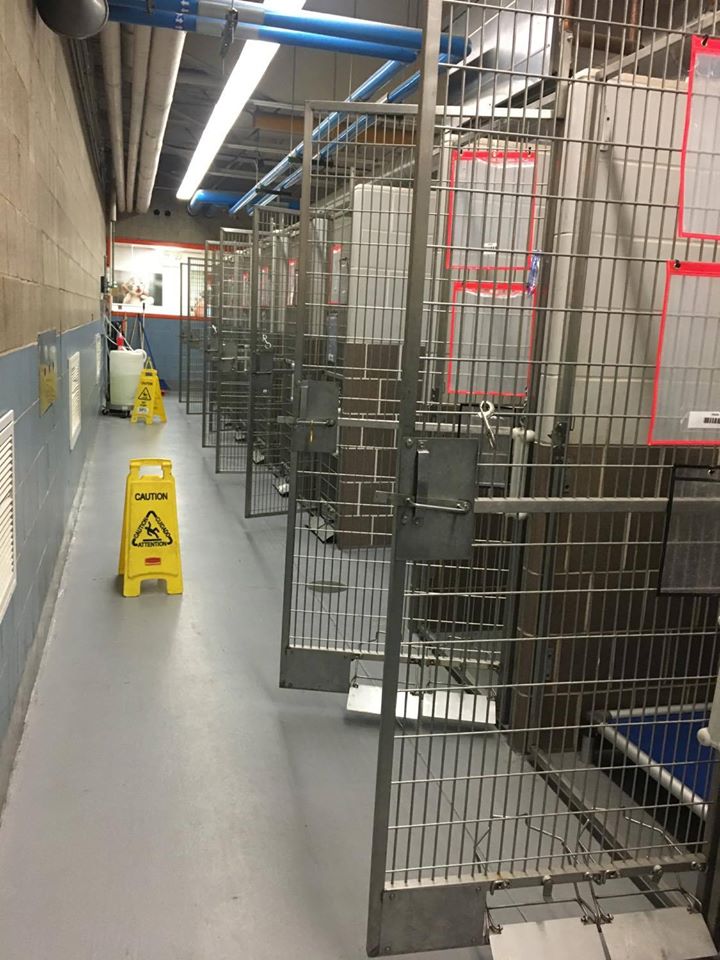 For the very first time in its history, the Chicago Animal Care and Control does not have even a single adoptable animal on its premises. As most people are currently at home due to stay-at-home orders amid the coronavirus crisis, families across the country have decided now is the best time to adopt a pet.
In New York City and Los Angeles, the American Society for the Prevention of Cruelty to Animals (ASPCA) says applications to foster dogs and cats is up 200 percent. PetPoint, a software program shared by some 1,200 shelters nationwide, reports fostering and adoptions are up 700 percent over last year.
"We are seeing people all over the country stepping up to foster and adopt animals from their local shelters and rescues," says Human Society CEO Kitty Block. "It has truly been a game-changer in the sheltering world."
Read more here: https://www.sunnyskyz.com/good-news/3732/Every-Animal-At-Chicago-Animal-Control-Has-Been-Adopted