Irrespective of their membership status, Sam's Club offers 'Hero shopping hours' to healthcare workers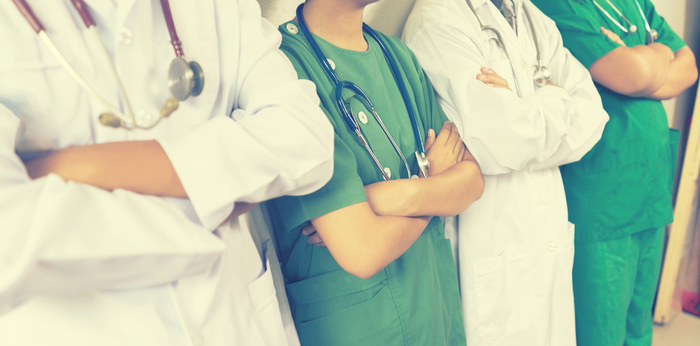 Today when the entire world is battling the coronavirus pandemic, healthcare workers and first responders working on the frontlines of this crisis are nothing short of warriors. In order to provide extra support to these heroes, Sam's Club has announced that they will be offering their exclusive "hero" shopping hours to healthcare workers, regardless of their membership.
Currently, company employees are given an exclusive 2-hour block of shopping time between 8 am to 10 am on Sunday mornings. Starting on April 19th, however, the store associate "Hero Hours" will also be open to healthcare workers for free. Complimentary face masks will also be provided to shoppers at the door.
The company says they were inspired to launch the initiative after several individual branch managers took it upon themselves to invite local hospital workers to shop with the store associates.
"Mr. Sam once said that the best ideas come from our associates and we believe this to be true now more than ever," said Lance de la Rosa, Executive Vice President and CEO of Sam's Club.
Read more here: https://www.goodnewsnetwork.org/sams-club-offering-shopping-hours-to-healthcare-employees/