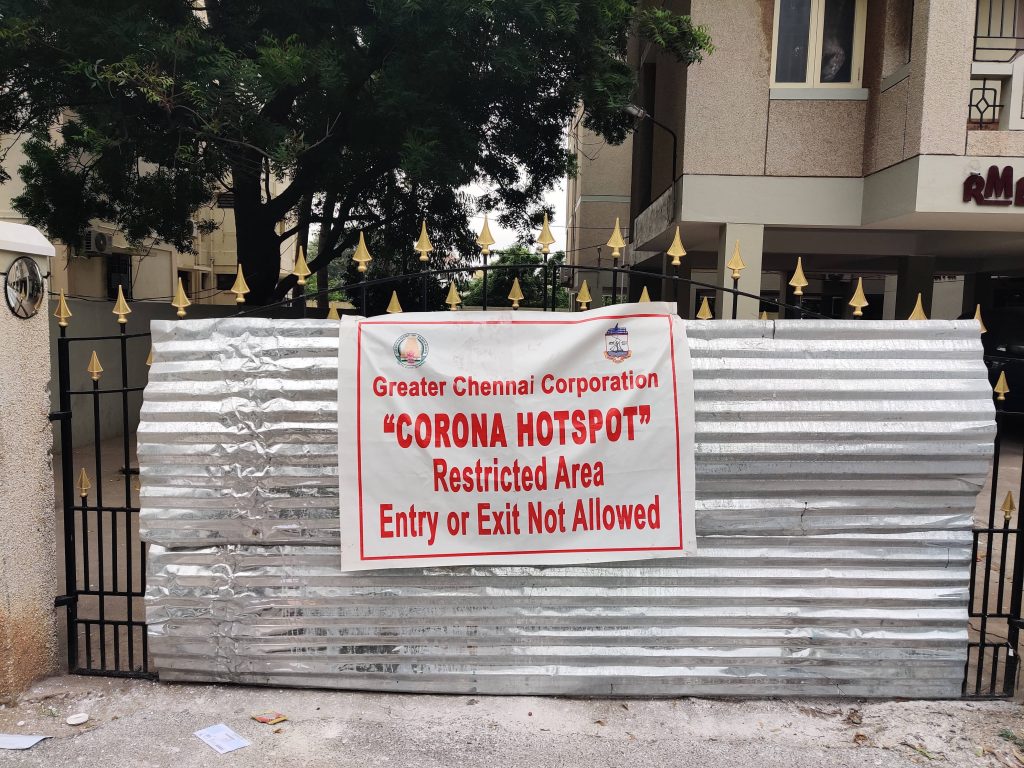 Goodbye COVID-19 India
How to get involved?
India's health system is overwhelmed, the quickest and easiest way to help provide some relief is to donate today. We have compiled a list of suggested non-profits, you can also make a donation to a non-profit of your choice. If you are looking to donate to a US based non-profit you can donate directly to I-Believe, all donations will go directly towards the relief efforts in India.
We believe success should be measured by the lives we impact. But we can't do it without you, so we're asking you to get involved. Please use the buttons below to donate to the this fund and to explore ways you can join us in our mission.
Problem
India's second wave of COVID-19 is causing unprecedented devastation. The country, which was reporting less than 15,000 cases a day just last month, documented over 400,000 new cases in just 24 hours – the worlds largest single-day total. Hospitals are full, oxygen supplies are running low, and the sick are dying as they wait to be seen by a doctor. India's coronavirus crisis is the worst since the pandemic began, and things may get worse before they get better.
Solution
Donations will be used to help provide essential hospital services, additional beds, oxygen supply, PPE, sanitizer and more. Any amount raised will go directly towards the relief efforts in India.