Teen hero saved a family of four from burning vehicle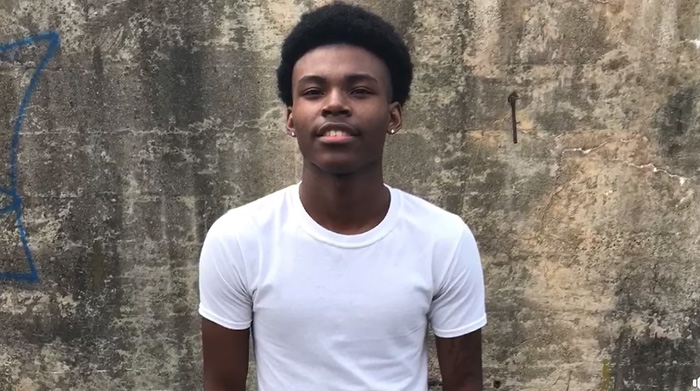 Justin Gavin, an18-year-old from Connecticut, was walking to his local Walgreens when he suddenly saw a car on fire going down the street. The chased the car while yelling the driver to stop. Once the car stopped, he bravely pulled out the mother from the driver's side before pulling three children in the back seat to safety, including a 4, 9, and 1-year-old, who was in a car seat.
Hours after the dramatic rescue, Police Chief Fernando Spagnolo presented Gavin with a "challenge coin", one of the city's highest honors.
"It's just to acknowledge this heroic act that you conducted today and just a token of my appreciation for you being a great member of this community. I appreciate it. Thank you very much," Spagnolo said.
Spagnolo also said he hopes the coin reminds Gavin of this heroic day and allows him to reflect on all of the good that came out of it, including saving a family of four.
Read more here: https://www.sunnyskyz.com/good-news/3953/Brave-Teen-Saves-Mom-And-Three-Children-By-Pulling-Them-From-Burning-Car