These two women from South Africa are on a mission to tackle plastic pollution in Cape Town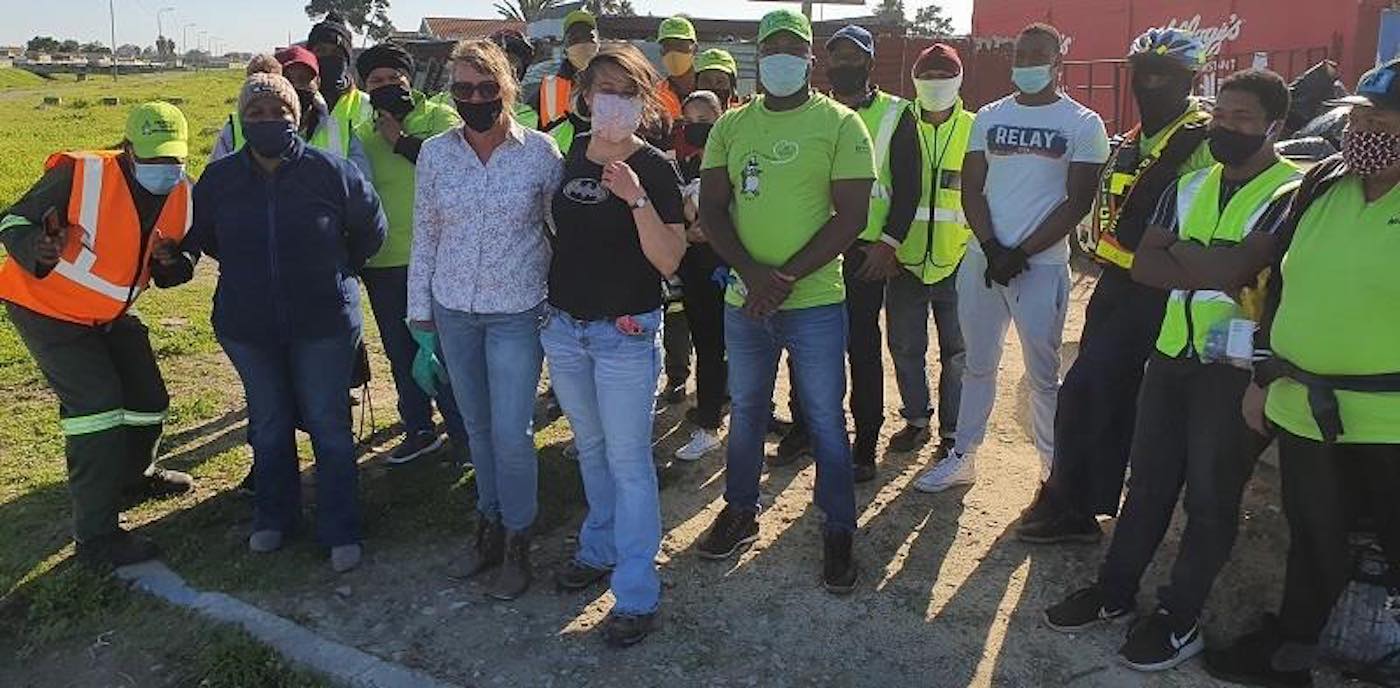 Santie Gouws and Ursula van Eck are two incredible women from South Africa who despite having no former knowledge or experience in the plastic recycling or waste management industry, decided to address the plastic pollution problem in Cape Town. The duo co-founded Sunshine Cleaning, an organization that is working towards a sustainable solution to the plastic pollution woes of the city.
Sunshine Cleaning aims to tackle plastic pollution within neighborhoods that are adjacent to rivers and canals, to prevent such plastic from entering rivers—and ultimately ending up in the ocean.
"Our research led us to the Blue Downs canal and river system, right under our noses in Cape Town, one of the most beautiful cities in the world," they told GNN.
The Netherlands Ocean Cleanup project, which has begun to collect plastic from rivers, too, has identified this particular canal as being amongst the top 1000 most severely plastic polluted river systems on the planet.
Read more here: https://www.goodnewsnetwork.org/2-south-african-women-tackle-plastic-river-pollution-near-cape-town/